March 2, 2009 at 10:58 pm
Electronista has posted its early impressions of the Dell Mini 10 from an early review unit. Some of the main points coming through was the solid build construction, the multi-touch trackpad and an edge-to-edge keypad which proved comfortable to use. In fact, they feel that Apple may have to start eating their words regarding all Netbooks not really 'working' given their cramped keyboards.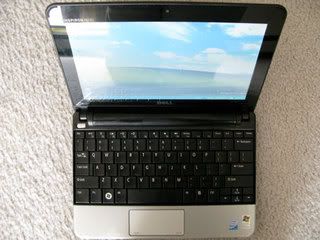 Some more pics after the jump.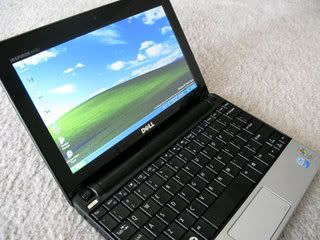 Via Electronista.