March 12, 2009 at 2:35 pm
J&W, a Hong-Kong based motherboard and graphics card specialist, is entering the netbook segment by launching its first netbook called Minix. Given its component background, it is likely able to manufacturer a netbook with some internally sourced parts, cutting down the overall netbook cost.
Design wise, the netbook looks quite nice although we don't know its dimensions or weight. The white netbook has some fairly standard specs under the hood, powered by a 1.6GHz Intel Atom N270 CPU and 945 chipset along with 1GB RAM. It will also come with WiFi, Bluetooth and a 1.3MP camera. Optional 3G support is also likely.
So far we are only aware of one model being launched although this may change depending on the Minix's success. The Minix will be available in selected markets shortly and will be priced "cheaper than the competition".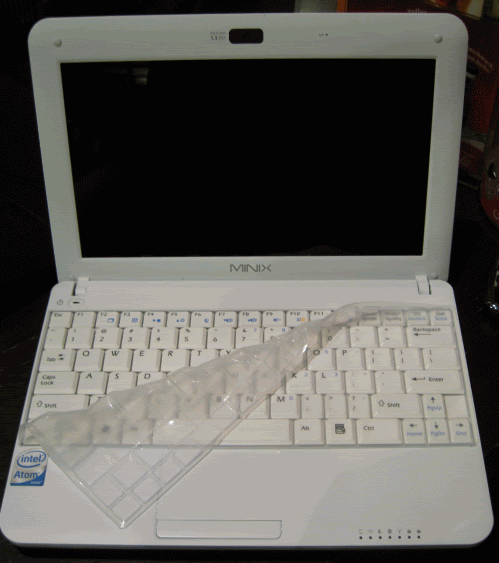 Via Fudzilla.