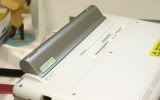 Sony announced its first proper netbook yesterday, the 10.1-inch Vaio W, which has a high-resolution display, chiclet keyboard and is powered by a 1.66GHz N280 Atom CPU. We can't help thinking that Sony would have had a best seller on its hands if the battery life was a bit better.
Sony has included a standard 3-cell (2100mAh) battery that is good for just 160 minutes of battery life. The good news is that an optional 6-cell (5200mAh) battery will also be available that should double this time. Some new pictures from ITMedia show just how much this higher capacity battery will stick out, unfortunately it does so quite a bit.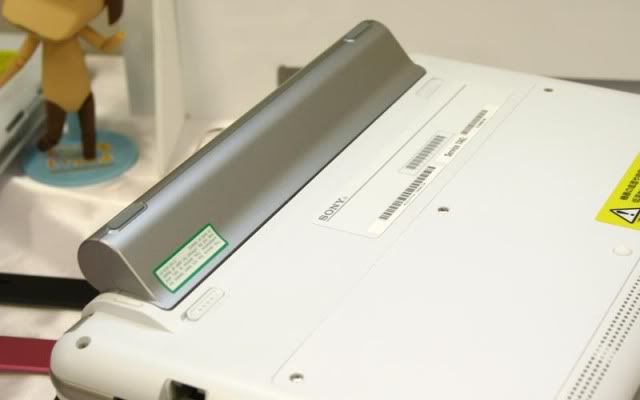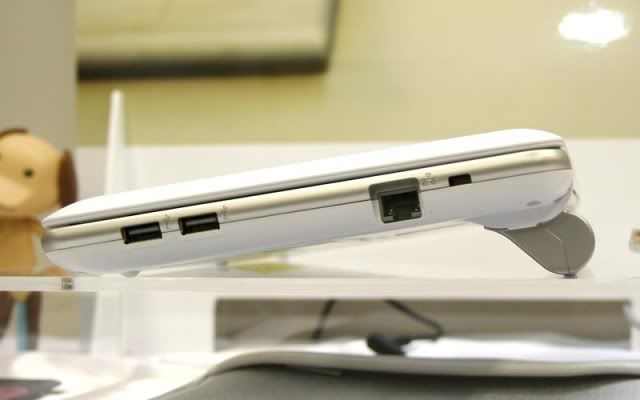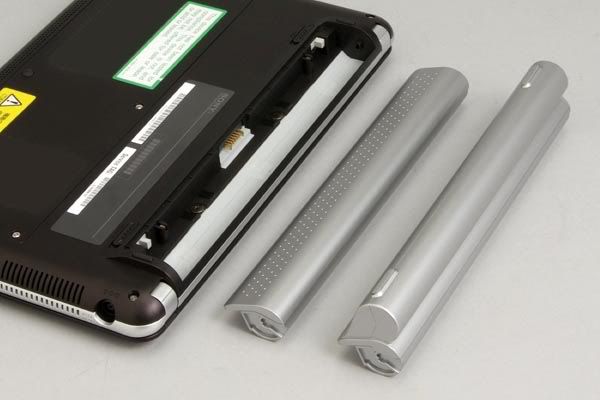 Other pictures show the access panel on the bottom of the Vaio W netbook. This panel gives easy access to the HDD, but to access the RAM you have to remove the extra screws around the battery and lift the keyboard up.
In related news, Sony has added a couple of promotional videos on the Sony Vaio W netbook. One features a conversation with the engineers behind the netbook and another video has a conversation with a designer. You can check out these videos below.