August 22, 2009 at 12:11 pm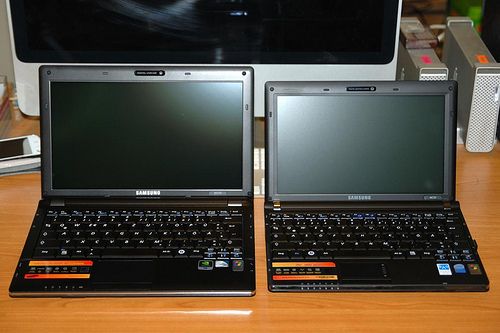 Samsung's ION-powered N510 netbook is now shipping in parts of mainland Europe. This concurs with the news we received yesterday that Samsung will be shipping the 11.6-inch N510 with Windows XP and won't be waiting for Windows 7, unlike the US. Italian retailer MediaWorld has the Samsung N510 in stock right now for €499. It is also shipping in Germany.
We don't know whether different SKUS are planned for the mainland European and UK market, but all of the ones appearing in mainland Europe come with the 1.6GHz N270 Atom CPU. This contrasts to the UK SKU (NP-N510-KA02UK) being listed with the 1.66GHz N280 Atom. The UK SKU is also meant to have a 5900mAh 6-cell battery compared to the 5200mAh battery found in the European SKUs. This could be a mistake but we'll only find out for sure when it releases here in a few weeks time.
NetbookNews.de managed to get hold of the first N510 unboxing pictures via reader, Joerg Ingenbrand. There are a number of pictures of the device itself and also compared against the company's best-selling 10-inch NC10 netbook. It is nice to see the N510 sporting a matte display and it's nice to see a bigger touchpad too. Sometimes, despite having a bigger chassis, manufacturers don't actually increase keyboard/touchpad sizes that much. Check out some of the unboxing pictures after the break.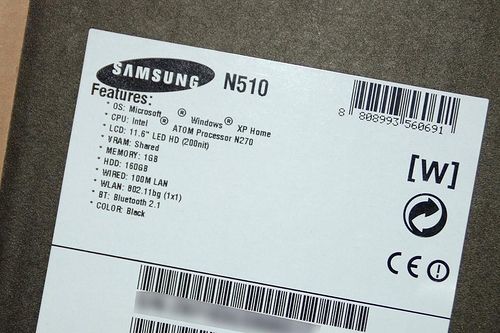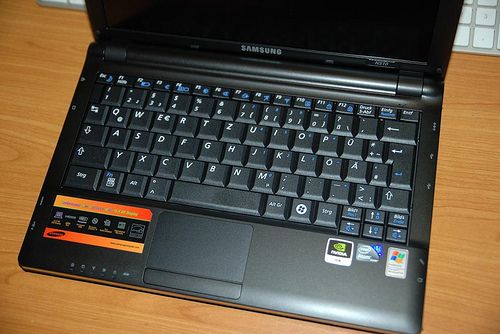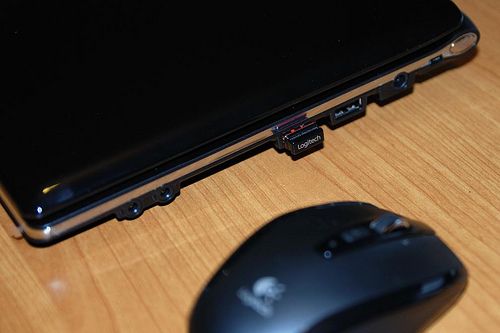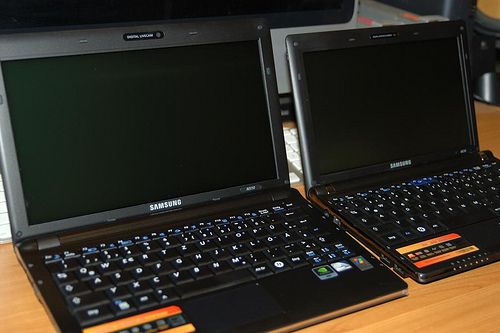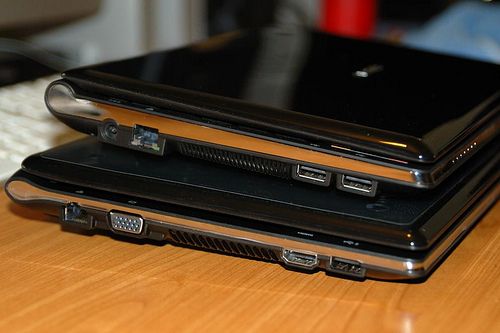 Via Netbook Italia.