August 24, 2009 at 3:25 pm
After recent speculation, Nokia has announced its first entry into the netbook market with the Nokia Booklet 3G. This Intel Atom-powered, Windows 7-based device is touted as having a 10.1-inch HD display, 12-hour battery life and, as the name suggests, have 3G/HSPA connectivity built-in. It will be powered by a 1.6GHz Z530 Atom processor and come with a 120GB HDD.
The pictures highlight a device that looks very familiar to most netbooks, albeit one that is more slender than most netbooks out there. The aluminium chassis certainly adds to its attractiveness. The company says that the Booklet 3G is just 19.9mm in thickness. It measures 264mm in width and 185mm in length. The whole thing measures 1.25kg.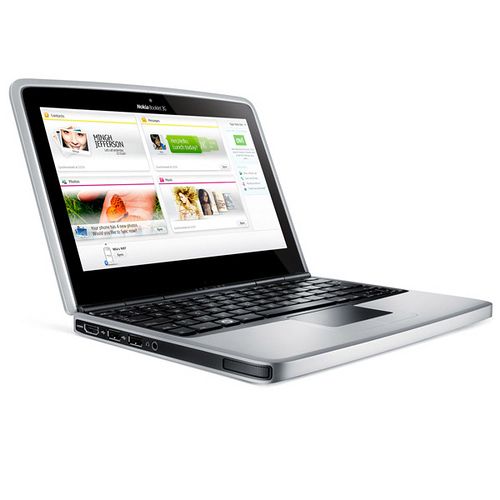 It also seems to sport a flush glossy display as well as front facing camera and card reader. The Booklet 3G is also one of the first netbooks to feature A-GPS out of the box. This is in addition to Bluetooth and Wi-Fi. The netbook will also include access to Nokia's Ovi services, for example Ovi Maps.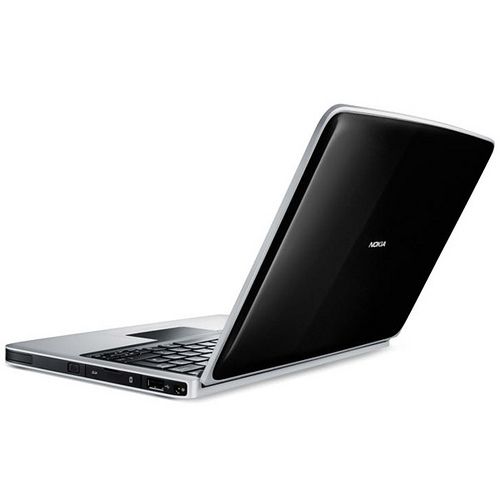 The inclusion of a HDMI port could mean that the Booklet 3G includes the ION chipset, the port would be pretty useless without some kind of hardware acceleration under the hood in our eyes.
Detailed specifications will not be announced until the Nokia World event next week on September 2nd, where we'll find out availability and pricing. Until then check out the first look of the Booklet 3G through Nokia's promo video below.