August 25, 2009 at 5:44 pm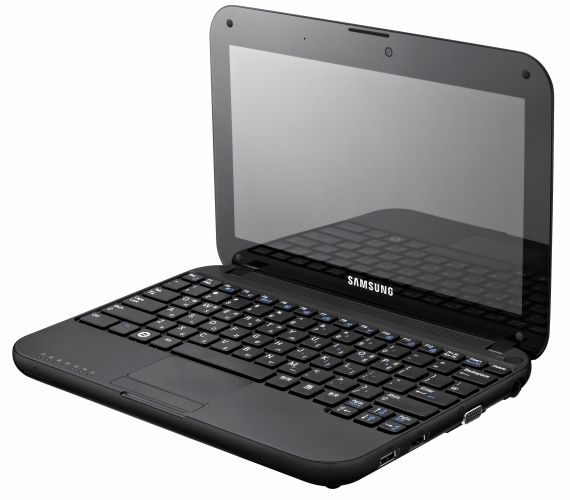 The Samsung N310 netbook is known for its fashionable design, chiclet keyboard and flush glass display. The UK version only comes with a 4-cell battery and we already know that the US version, the Samsung Go, comes with a 6-cell battery that should last for 8.5 hours.
It now looks like Singapore has an even improved SKU. The Samsung N310 is listed with a 1.66GHz N280 Atom processor and draft-n Wi-Fi, whereas the western versions come with a 1.6GHz N270 Atom and b/g Wi-Fi.
Via Netbooked [via Sammy Netbook].