August 26, 2009 at 11:42 pm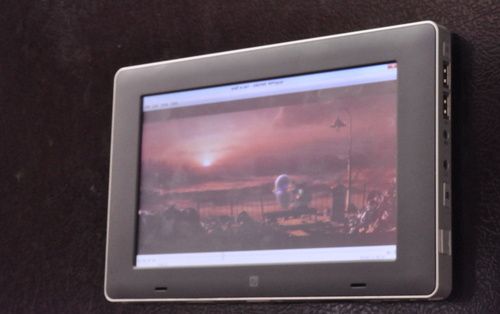 The Founder & CEO of Always Innovating, Gregoire Gentil, has taken matters into his own hands regarding showing exactly what his beloved Touch Book is capable of. He has shot a couple of videos of the Touch Book in action, showing off the device in both netbook/tablet form-factors as well as the touch UI. He also has another video, highlighting how you can attach it to the fridge!
The update on its site also openly admits that users who currently have units are 'beta testers' of the Touch Book and paying for that privilege. These 'beta' units will continue to ship in the coming weeks. The company is currently still fulfilling pre-orders and this is not expected to change until October. Check out the videos after the break.
Via Gizmodo.