August 26, 2009 at 10:01 am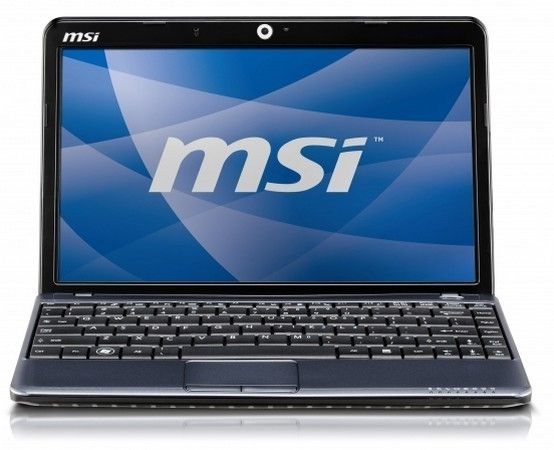 Just last week rumours were surfacing that MSI is planning to launch a touchscreen netbook powered by Intel's next-gen Pineview Atom chips and Windows 7. That rumour gained further credence following a Gizmodo report that says this 10-inch model will be called the MSI Wind U150 and will formally be announced at the CES tradeshow next January.
Unfortunately the U150 will use a resistive touch-panel, rather than capacitive, which means no multi-touch support. They also confirmed that MSI wants to release the Pineview-powered device before the end of the year, trying to be first to market. MSI's Andy Tung, suggests that Pine Trail is showing improved graphics performance and at least 20 percent better power consumption.