August 28, 2009 at 8:28 pm

Asus isn't the first company and it won't be the last to use half naked women to help sell a product. It has teamed up with modelling agency Moko to help promote its line of Eee PC netbooks in Asia. Whilst pretty girls are often used to get a product some exposure, they don't often involve women with their tops half way up their chest!
Obviously, Asus are looking to tap into the young male segment to push sales. The real question is, how many in that segment would actually notice the Eee PC's! Check out a selection of photos after the break. We normally wouldn't post something like this, but it is Friday…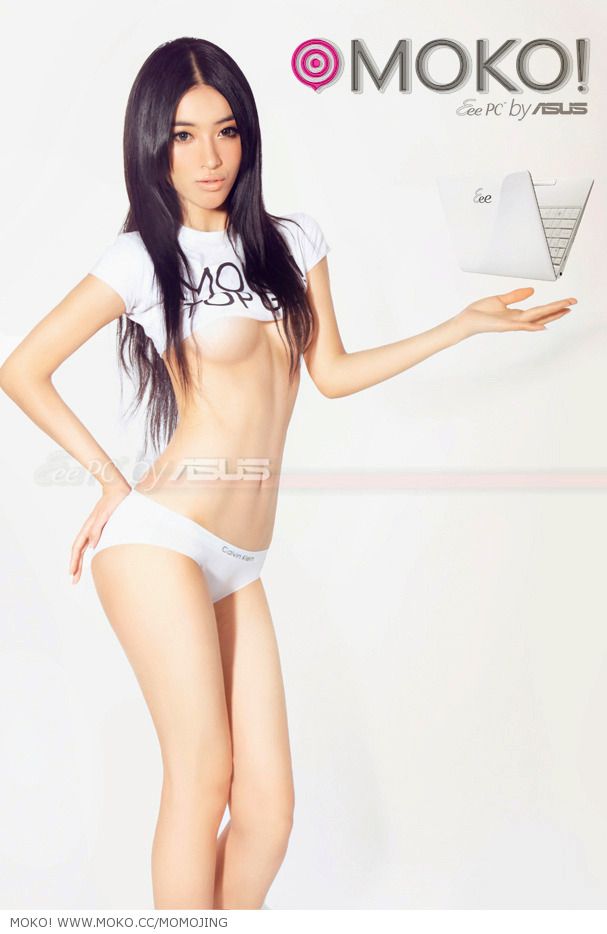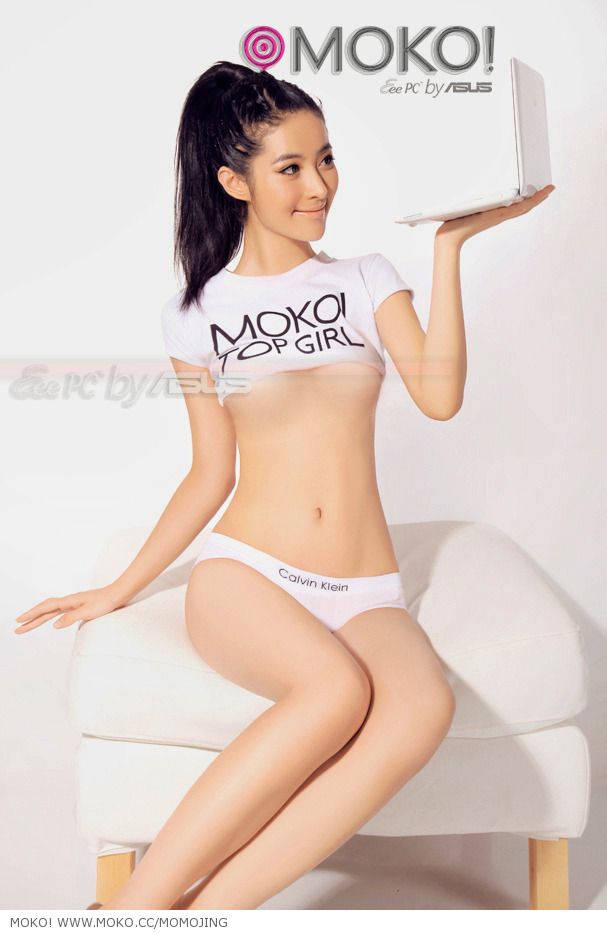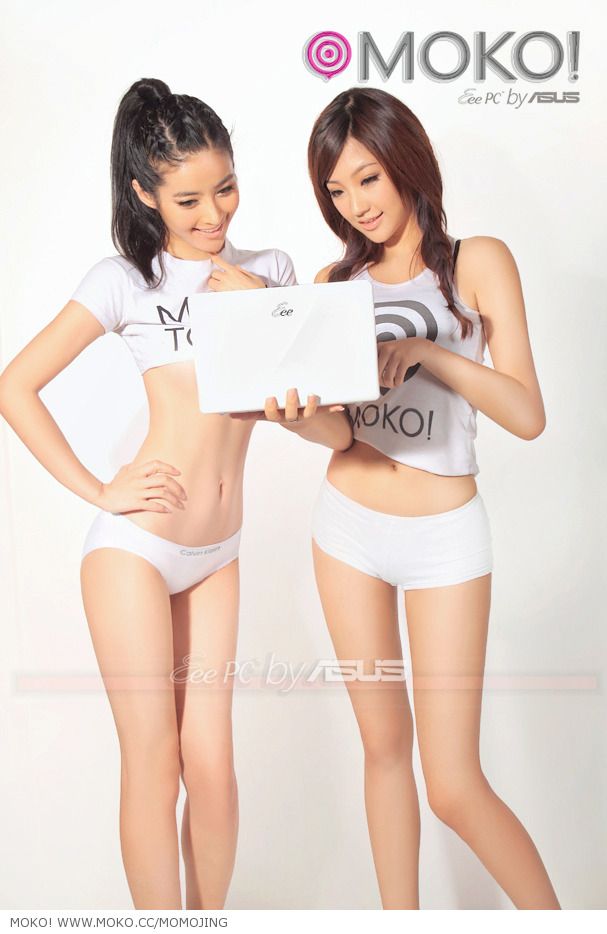 Via Blogeee.