September 1, 2009 at 5:41 pm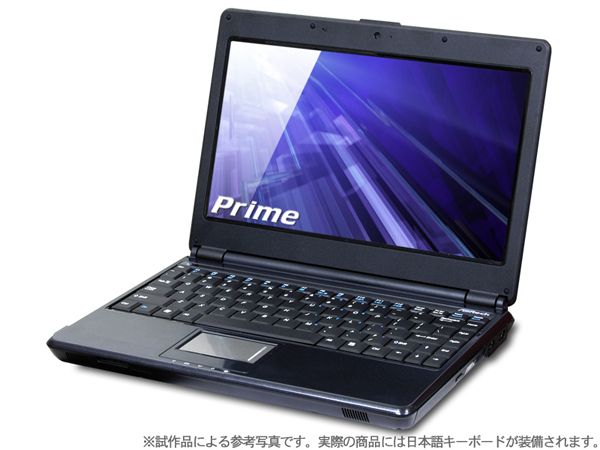 We already heard of DosPara's Prime Note Cresion NA 12.1-inch netbook back in June. Well if the specs weren't enticing then, they're even better now. The Cresion NA includes a dual core Atom 330 CPU, ION platform, 12.1-inch high resolution (1366 x 768) display, Wi-Fi (Draft-N), Bluetooth 2.1, HDMI out, 2GB RAM and 320 GB HDD.
However, the company has now also managed to add a Blu-ray drive to the overall proposition. This version will cost 70,000 Yen (£465, $752, €528), compared to the previous version that cost 59,980 Yen (£373, $611, €441). This new model ships on September 5th.
Via Akihabara News.