September 8, 2009 at 5:56 pm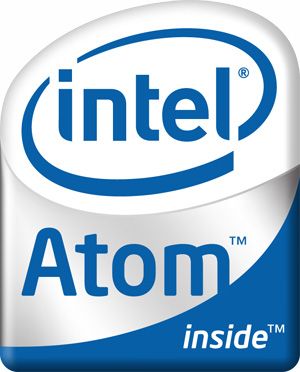 Up until now, only one next-gen Pineview processor has been revealed – the 1.66GHz N450 Atom. However, Fudzilla is reporting that this will be accompanied with a faster N470 processor that has a 1.83GHz clock speed. The N470 Atom is expected to hit select netbooks during the first quarter of next year.
As with the N450, the N470 is a single core processor that supports hyper-threading. The Pine Trail chipset has a TDP of 6.5W, whilst this is more than double that of the N270, you have to remember that Pine Trail includes an integrated IGP on the same silicon. Hopefully, we'll have more details at Intel's Developer Forum (IDF) from 22-24 September.