September 10, 2009 at 8:23 pm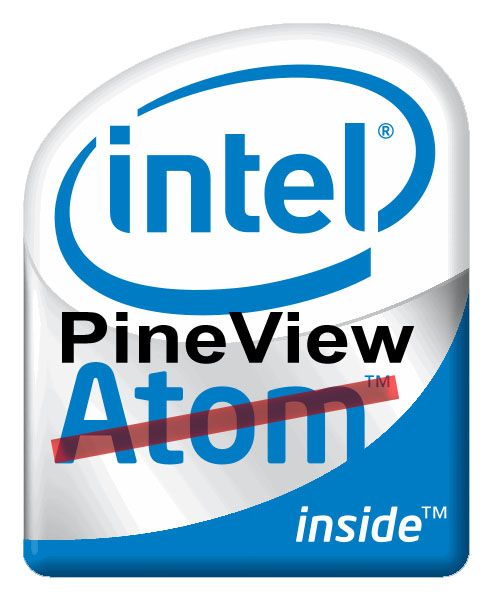 Intel is set to launch official details on its next-generation Pineview Atom processors at the Intel Developer Forum on September 22nd. This should include the full family of chips targeted for netbook/mobile devices as well as pricing.
Fudzilla has pre-empted the pricing announcement, claiming to have details on the price of both the 1.66GHz N450 Atom and 1.83GHz N470 Atom processor. Whilst, it's not surprising to learn that the faster N470 will cost $75, I did expect the N450 to a bit cheaper than the quoted price of $64.
This compares to the current most popular CPU for netbooks, the 1.6GHz N270 Atom, costing just $44. This means that newer netbooks will be tangibly more expensive than current netbooks based on the inclusion of Windows 7 and the newer Intel Pine Trail chips.