October 3, 2009 at 12:28 pm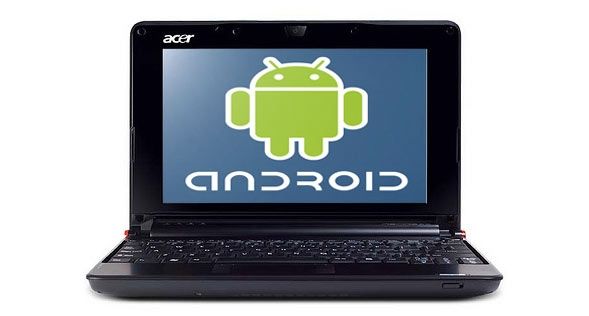 Acer's dual-boot Android/XP netbook was expected during the third quarter, but that launch window has come and gone. Gizmodo is now reporting that the netbook is expected to arrive by November without citing sources.
The netbook is expected to be similar to its current netbook range and it will not be cheaper either as it will still ship with Windows XP. It will be interesting to see how Android has been tailored for the netbook experience, especially considering that Google's Chrome OS is around the corner.