November 6, 2009 at 5:31 pm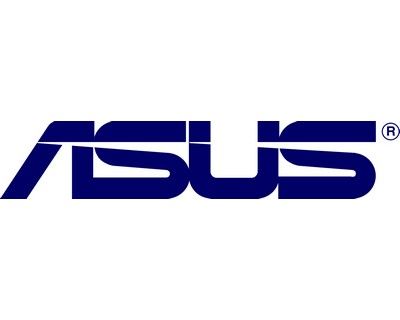 Asus will be showing off a number new of devices come next January's Consumer Electronics Show (CES) in Las Vegas. We will get the first glimpse of the company's 1.66GHz Intel N450 Atom-powered netbooks, the 10-inch Eee PC T101 convertible tablet, as well as several smartbooks and ultra-thin devices.
It will also be showing its first entry into the e-book reader space with a 9-inch model along with several Google Android-powered smartphones (only the Acer Liquid has been announced right now). Asus' 1.83GHz N470 Atom netbooks will not be presented until CeBIT 2010 in March.
Via Digitimes.