November 9, 2009 at 3:55 pm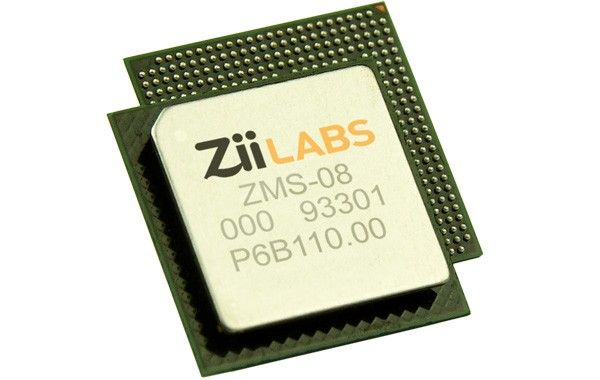 ZiiLABS, which is owned by Creative, has announced a new chipset based on a 1GHz ARM Cortex processor, capable of full 1080p HD video playback. The processor is expected to be used in smartbooks, tablets and home media hubs.
The ZMS-08 processor can deliver full 1080p H.264 video, accelerated OpenGL ES 2.0 3D graphics at up to 1 Gpixels/sec, Adobe Flash 10, image processing and advanced Xtreme Fidelity X-Fi Audio effects. The chip is aimed at low-power mobile devices.
"Combining advanced ARM technology with their own media processing IP has enabled ZiiLABS to deliver the high performance and low-power consumption required to enable the next leap in the mobile internet revolution" said Ian Drew, EVP marketing, ARM.
The 1 GHz ARM Cortex-A8 processor is joined by a 256K L2 cache and 1GB of addressable RAM. The ZMS-08 is sampling to certain customers now and is scheduled for volume shipment in the 1st quarter of 2010.
Via Engadget.