November 22, 2009 at 10:39 pm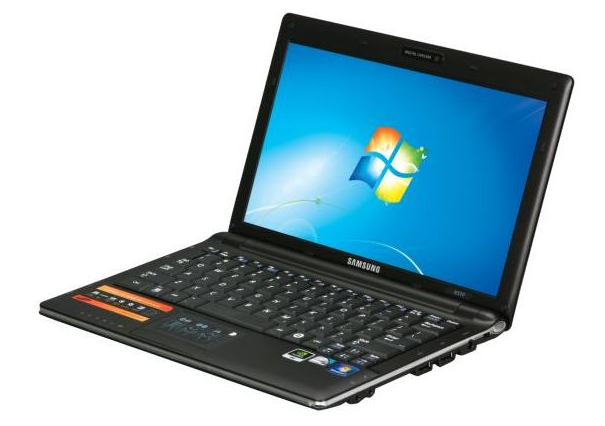 The 11.6-inch Samsung N510 netbook has finally started to ship in the United States. Newegg.com
has it listed for $599.99 and offers free shipping. Looking around, it seems to be the first major retailer to stock the Nvidia ION-powered netbook. The Samsung N510-4B (NP-N510-JA02US) only comes in black.
The US model has some material improvements over the European SKU, including Windows 7 Home Premium, 2GB RAM and a 250GB HDD. This compares to the European version that comes with XP, 1GB RAM and a 160GB HDD. I'm sure the Windows 7 N510 will hit Europe at some point, although I haven't seen it listed thus far.
Interestingly, the Newegg listing also says it comes with the ION LE chipset rather than the ION chipset it was expected to have with Windows 7. However, this may just be a typo. The Samsung N510 also features an 11.6" (1366 x 768) matte display, 5900mAh 6-cell battery, HDMI-out, 1.66GHz N280 Atom, Wi-Fi (b/g/n), Bluetooth 2.1, a 1.3MP webcam and 3-in-1 card reader.