November 24, 2009 at 5:58 pm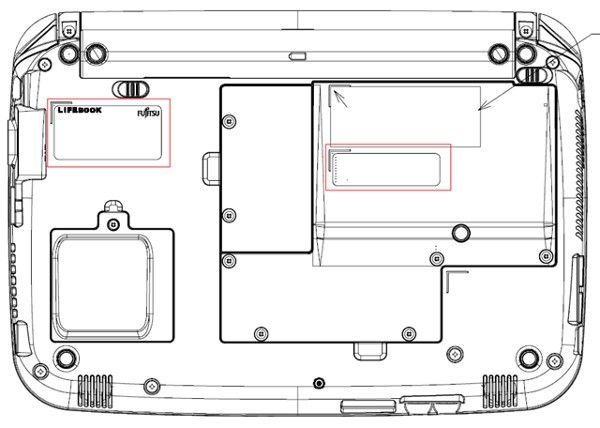 Fujitsu looks set to release a 10.1-inch netbook with the upcoming Intel Pineview processor. The MH380 / M380 LifeBook models have appeared going via the FCC and there is little known about the models at this stage.
What we do know is that it will come with a 10.1-inch high-resolution (1366 x 768) display, 1.66GHz N450 Atom processor, Atheros Wi-Fi (Draft-N) and an Ethernet port. The schematics show that it will have easy access to upgrade components and a removable battery. As we approach CES, I suspect we will see plenty more Pineview-powered models coming through the FCC.
Via Netbook Reviews.