November 28, 2009 at 6:20 pm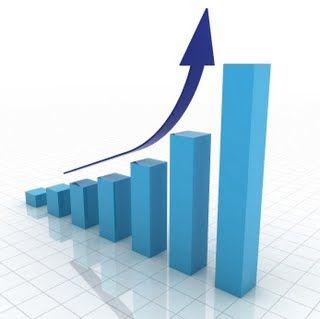 The definition of a netbook has changed somewhat since the first 7-inch Eee PC appeared just over two years ago. There has been a gradual trend upwards in display sizes, with 10-inch netbooks being the common standard. However, with 11.6-inch and 12.1-inch models released in the second half of this year, this segment is expected to get a big push from manufacturers in 2010 according to Digitimes.
This doesn't mean 10-inch netbooks will disappear, however manufacturers will position them as entry-level devices to compete against the emergence of ARM-based smartbooks. Models with touchscreen displays will be displayed towards the mid-range market, whilst the 12-inch models are expected to drive profits.
The move to higher netbook sizes means higher ASP's (average selling prices) as well as higher margins. Canalys CEO Steve Brazier has said that the profit for a $410 netbook is just 20 cents per machine, once the company's expenses have been taken out. Breaking this down: $67 goes to Intel / Microsoft, $279 to the component manufacturers, $33 to the retailer, $10 to the distributor and $21 to the vendor.
Adding the Nvidia ION chipset increases costs by around $60 and is becoming a desirable component in the larger netbook models. Whether this remains the case once Intel's Pine Trail platform chipset is released is another story. Pine Trail includes an integrated memory controller and GPU, although this GPU will be less powerful than ION. Plus, Nvidia has ION 2 on the horizon to counterattack Pine Trail.
Via Reg Hardware.