December 2, 2009 at 5:53 pm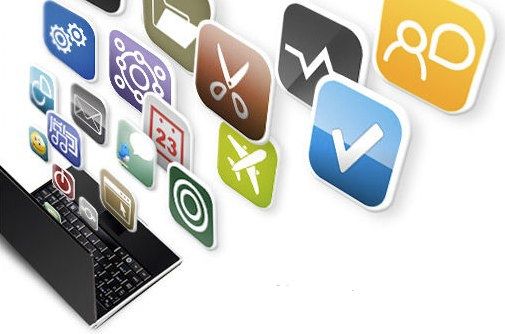 Intel has released a developer kit for creating netbook applications based on the Atom processor. The beta version of its SDK (software development kit) is now available to download for both Windows and Moblin operating systems. This SDK allows keen devs to design and submit their applications for Intel-based netbooks that will be sold next year. The kits can be downloaded here.
"Consumer adoption of mobile computing and Atom-based netbooks is growing rapidly, and there is an immediate opportunity for developers to capitalize on the popularity of these small form-factor, on-the-go devices," said Renee James, corporate VP of Intel's Software and Services Group. "We are excited about the innovation and energy from developers around creating applications and unlocking new uses for Atom platforms."
Via Slashgear.