December 4, 2009 at 8:41 am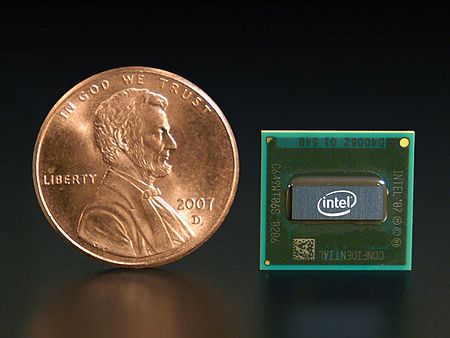 Netbooks launching with the next-generation Atom Pineview processors are set to launch on 11th January 2010 according to Digitimes. Manufacturers such as Acer, Asus, Lenovo and MSI are complying with Intel's embargo, prohibiting any release until after 10th January.
The initial netbooks using the Pine Trail platform will launch using the 1.66Ghz N450 Atom Pineview processor, whilst the 1.83GHz N470 processor is set to hit the market in March. Pineview netbooks are expected to run on three main platforms: Windows 7 Starter , Moblin and Windows XP with Windows 7 expected to the most popular but also most costly.
Manufacturers are cautious on the launch of these new netbooks, worrying that they may not take off as expected. This could end up leaving an inventory stockpile as was seen in early 2009.