December 8, 2009 at 6:50 pm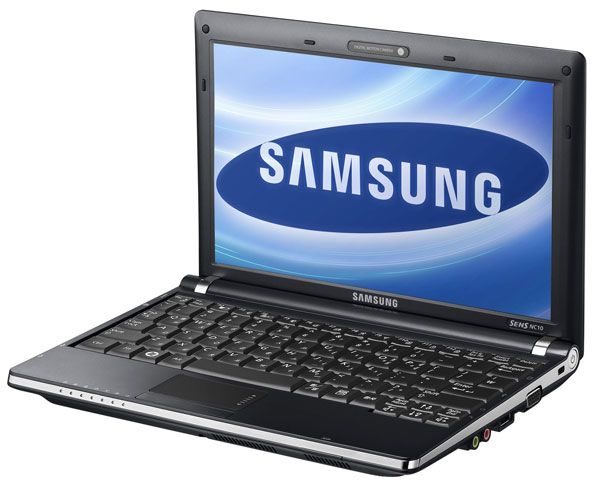 The Netbook World Summit was being held today in Paris and some interesting tidbits of information have been gleaned from Samsung Notebook Product Manager, Jaewoo Seo. He says that a completely new range of Samsung netbooks will be revealed in January 2010 based on the Intel Pine Trail platform.
This is hardly surprising news as we already know that most of the big manufacturers are planning on showcasing their Pineview-powered netbooks at CES 2010 in early January. However, we did learn that these models are expected to incorporate a much thinner design whilst having even longer battery lives. Samsung already delivers some of the longest netbook battery lives so this is great news. Also, at least one netbook with a touchscreen display is expected.
These new netbooks will also feature an instant-on OS solution, allowing quick access to the web and select software. Samsung plan to focus their netbook range on a few select models going forward, rather than the 8-9 models on the market currently. This can only be good news as it means resources will be pumped into some, hopefully, killer netbooks.
Via NetbookNews.