December 12, 2009 at 7:55 pm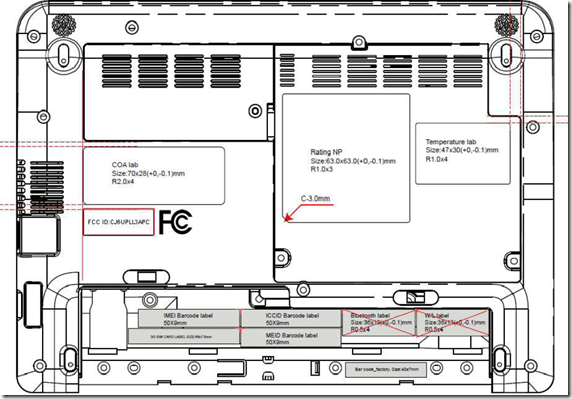 The Toshiba NB300 has passed through the FCC highlighting that a new 10.1-inch netbook is on the way from the company. There is not too much information from the filings but we can tell is that the NB300 is of similar size to the NB200/NB205. It will also come with Qualcomm's Gobi2000 chipset for 3G coverage.
Apart from that, there's not too much information. It is likely that the Toshiba NB300 will come with Intel's upcoming Pineview N450 Atom processor and launch in Q1 2010.
Via Wireless Goodness.