December 17, 2009 at 2:50 pm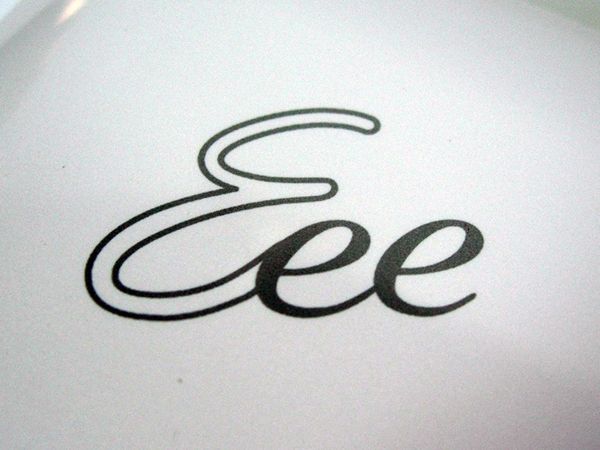 Asus, like most other manufacturers, are set to launch new netbooks based on Intel's upcoming Pineview processors. We have already heard that two of these models will follow the footsteps of the popular Eee PC 1005HA/1008HA Seashell models in the form of the Eee PC 1005P/1008P netbooks.
Details on the Eee PC 1008P have already emerged, but now we are starting to see specifications for the 1005P and 1005PE listed on several retailers. The 10.1-inch Asus Eee PC 1005P will be powered by a 1.66GHz N450 Atom Pineview, 1GB RAM, 160GB HDD and come with Windows 7 Starter. The 1005P will be available in white (1005P-WHI008S) and black (1005P-BLK009S).
The Asus Eee PC 1005PE is set to be very similar to the 1005P but adds a higher capacity hard drive (250GB) as well as the addition of Bluetooth. The 1005PE will also be available in both white (1005PE-WHI009S) and black (1005PE-BLK009S).
Via EeePC.it.