December 17, 2009 at 7:39 am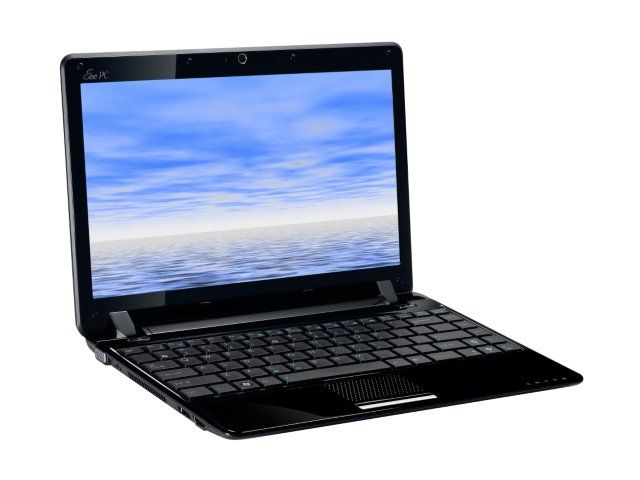 Judging by the Amazon pre-order it was widely expected that the ION-powered dual-core Eee PC 1201N would not be available until mid-January. However, Newegg has come up trumps and has the 12.1-inch netbook in stock for $499.99 with free shipping. That means that if you order now there's a good chance of getting it under the Christmas tree!
A quick reminder on the specs: the 1201N will come with a 12.1-inch (1366 x 768) display, 1.6GHz dual-core Atom 330 processor, Nvidia ION, 2GB RAM, 250GB HDD and Windows 7 Home Premium.
Via Netbooked.