December 28, 2009 at 9:06 pm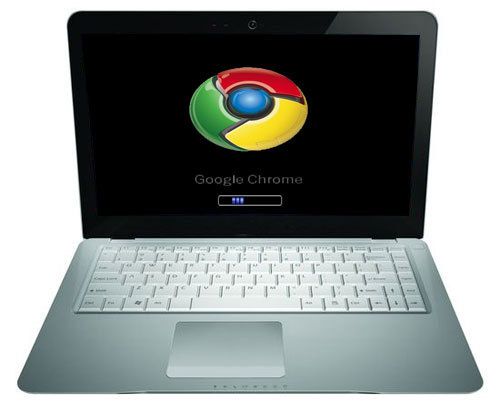 We'd park this news firmly in rumour territory for now, but IBTimes is reporting that the Google-branded Chrome OS netbook specifications "are out." It's unclear whether they have a definitive list of what is under the hood or whether they are speculating, but they point to a high-end device that's certainly not going to be cheap.
The Google netbook (or perhaps smartbook is more apt here) will be armed with an Nvidia Tegra chipset (ARM processor and Nvidia graphics), 2GB RAM and a 64GB SSD. It will also sport a 10.1-inch multi-touch display, webcam, Wi-Fi, Bluetooth and card reader. Let's see if this comes to pass, but judging by the language of the article, I'd guess it's pure speculation on their part.
Via NetbookNews.de.