January 3, 2010 at 1:33 pm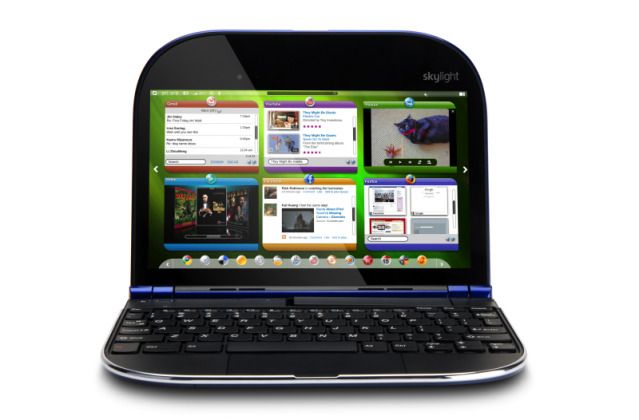 Lenovo is set to announce the Skylight smartbook at CES next week. The tipster who gave us a heads-up on the Ideapad S10-3t has given us the first details of the new smartbook.
The Lenovo Skylight is the company's first smartbook, powered by the ARM-based Qualcomm Snapdragon chipset. It will launch in the US in April, where one will be able to purchase the Skylight on a standalone basis through Lenovo.com for $499 or on a two-year AT&T 3G data contract. The Skylight will then be available in Europe and China later in 2010.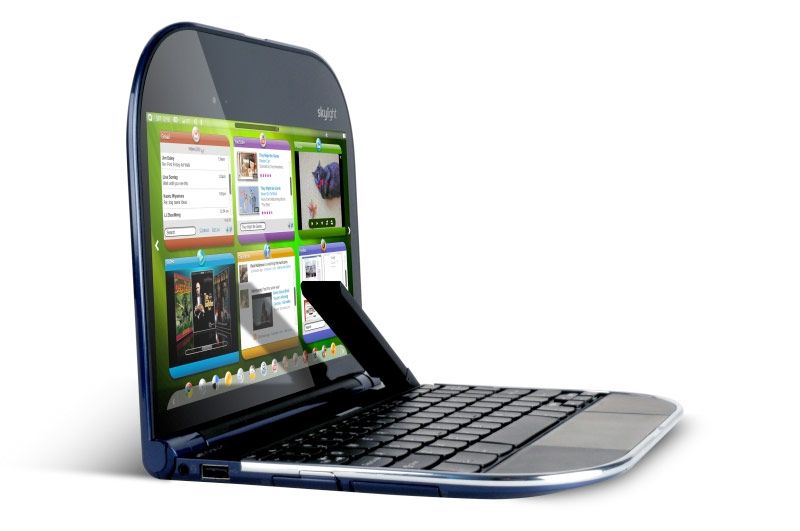 The Lenovo Skylight will be powered by a 1GHz Snapdragon chipset, 512MB RAM and come with 20GB of flash storage (8GB Flash & 8GB MiniSD) as well as 2GB of cloud storage. It will have a high resolution (1280 x 720) 10.1-inch display that has been designed for watching HD videos as well as a full-sized keyboard. It also comes with in-built 3G and Wi-Fi capabilities and a 1.3MP webcam.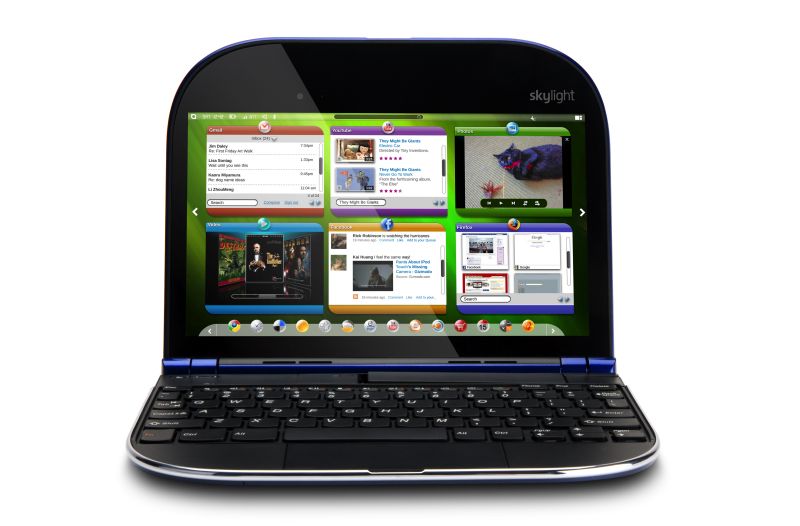 The smartbook will have a 10-hour battery life, delivering on Qualcomm's claims of smartbooks having 'all-day' battery lives. However, it's unknown whether this 10-hour battery life is whilst connected to a 3G network. As you can tell by the pictures, the Lenovo Skylight is a gorgeous piece of kit, it boasts a flush glossy display and very slim form-factor weighing less than 0.9kg (2lbs).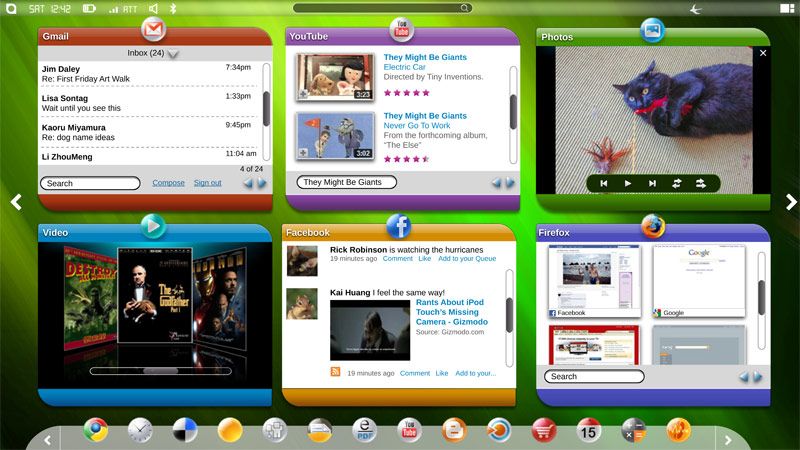 It will also come with a custom interface with live web widgets including those for Gmail, Facebook, YouTube, Amazon MP3 and Roxio CinemaNow. The Lenovo Skylight will be available in two glossy colours, Lotus Blue and Earth Red.
Update: The Lenovo Skyight has officially been announced and Engadget has some videos of the device. Check them out below.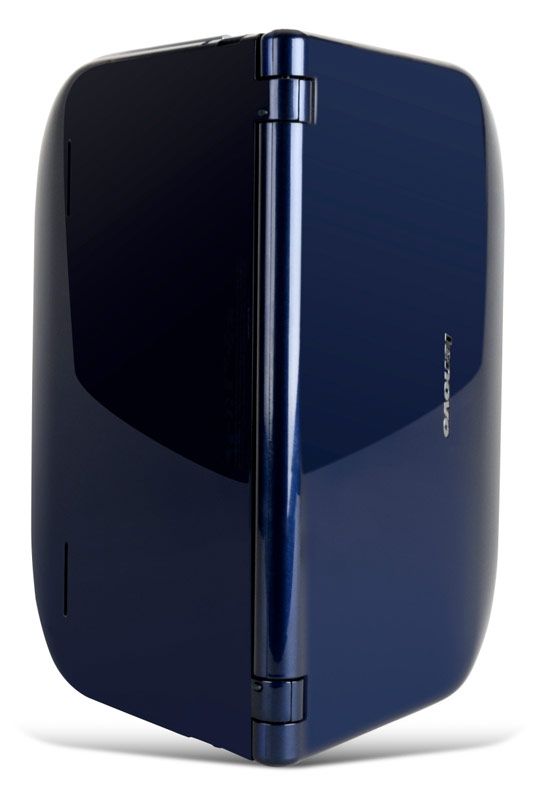 Pictures via Engadget.