January 3, 2010 at 4:48 pm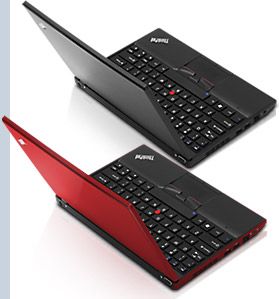 Lenovo has outed the 11.6-inch Thinkpad X100e ultra-thin on its own website, ahead of CES next week. There are few surprises given the detailed leaks that we've seen to date. The X100e is a landmark device for us, as it's the first netbook to sport a trackpoint! As a Thinkpad user myself I much prefer navigating with the trackpoint rather than the touchpad.
Thinkpad's are known for their great keyboards and the X100e looks like it won't disappoint in this regard. It will come with an ISO full-sized, spill-resistant chiclet keyboard. Personally I would have preferred their traditional keyboard over a chiclet one, but I'll give them the benefit of the doubt until I see one in person. As well as a trackpoint, the X100e is equipped with a multi-touch touchpad that lets you zoom, scroll and rotate using two-finger gestures.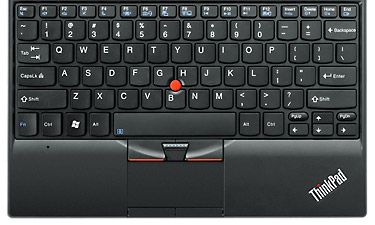 The Thinkpad X100e will be powered by an unspecified AMD processor and have a 5-hour battery life. Other features include a low-light webcam, three USB ports (including 1 chargeable port), 4-in-1 card reader and HD audio. Connectivity is taken care by Wi-Fi (b/g/n), Ethernet and optional Bluetooth/3G. The whole device weighs less than 1.4kg (3lbs).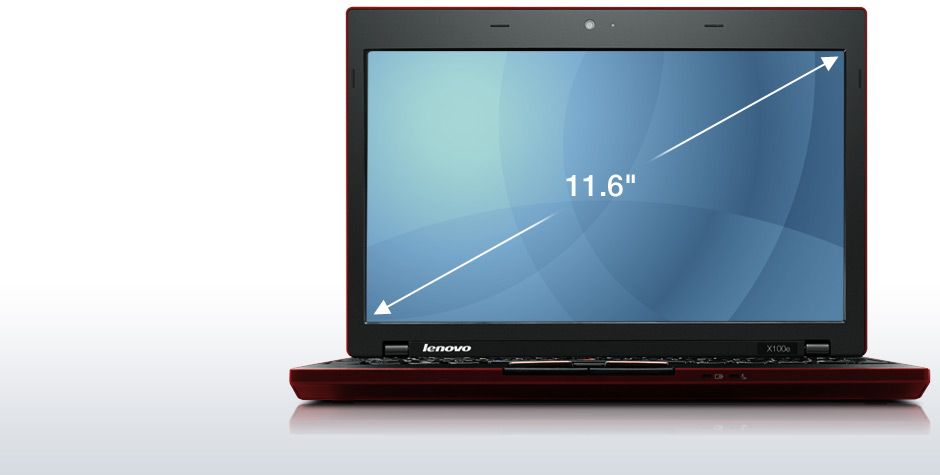 The X100e has a striking new design and will be available in two colours (Midnight Black and Heatwave Red). A third colour, Arctic White, will only be available outside the US. There are no pricing details right now, but the Thinkpad X100e will be available to order from 5th January on the Lenovo US website. There is no information on European availability right now.
Update: The full specifications have now been released, check out the table below. Engadget also has a promo video of the X100e that we've attached below. Prices will start at $449.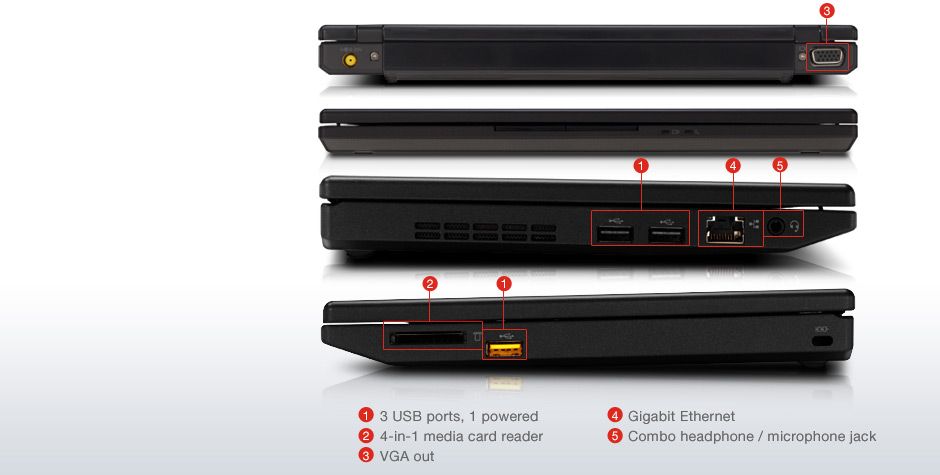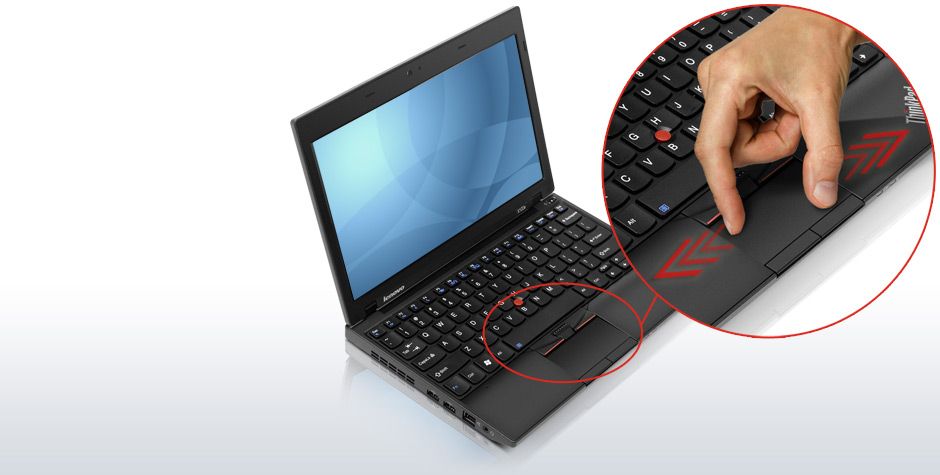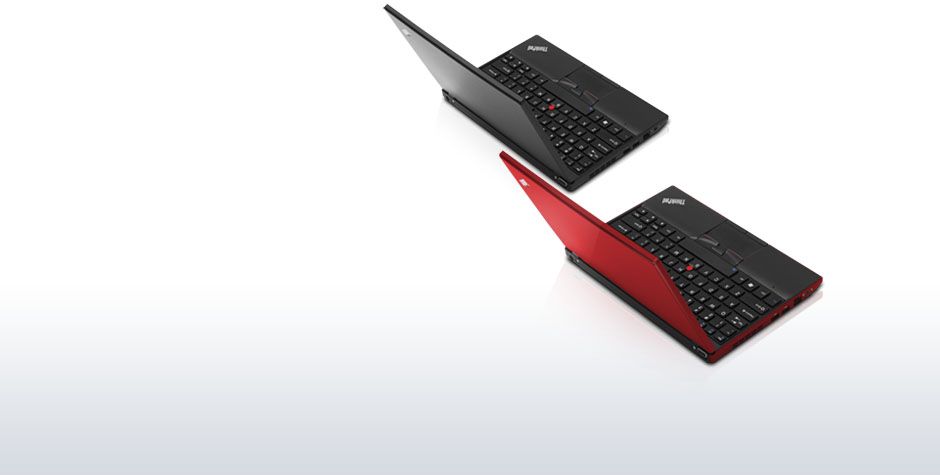 Via Engadget.