January 4, 2010 at 11:36 am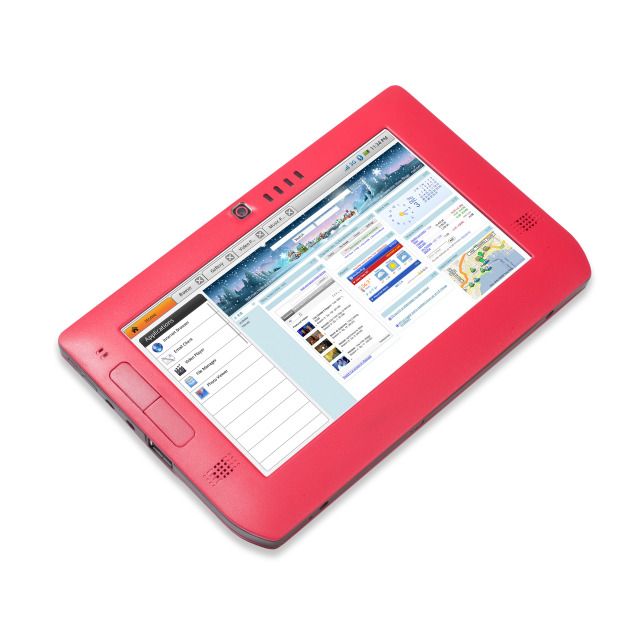 We expect to see a whole raft of smartbook devices at CES this week. Right on cue, Freescale has revealed a 7-inch (1024 x 600) tablet reference design that it is shopping to potential OEMs. The company hopes that its tablet design would be able to hit retail for less than $200 and could appear as soon as Summer 2010.
As with all smartbooks, the tablet is expected to be always-on and have an all-day battery life. In terms of specifics, the smartbook tablet is based on the i.MX515 processor, which incorporates the ARM Cortex A8 chip. It will also come with 512MB RAM and 4-64 GB of flash storage.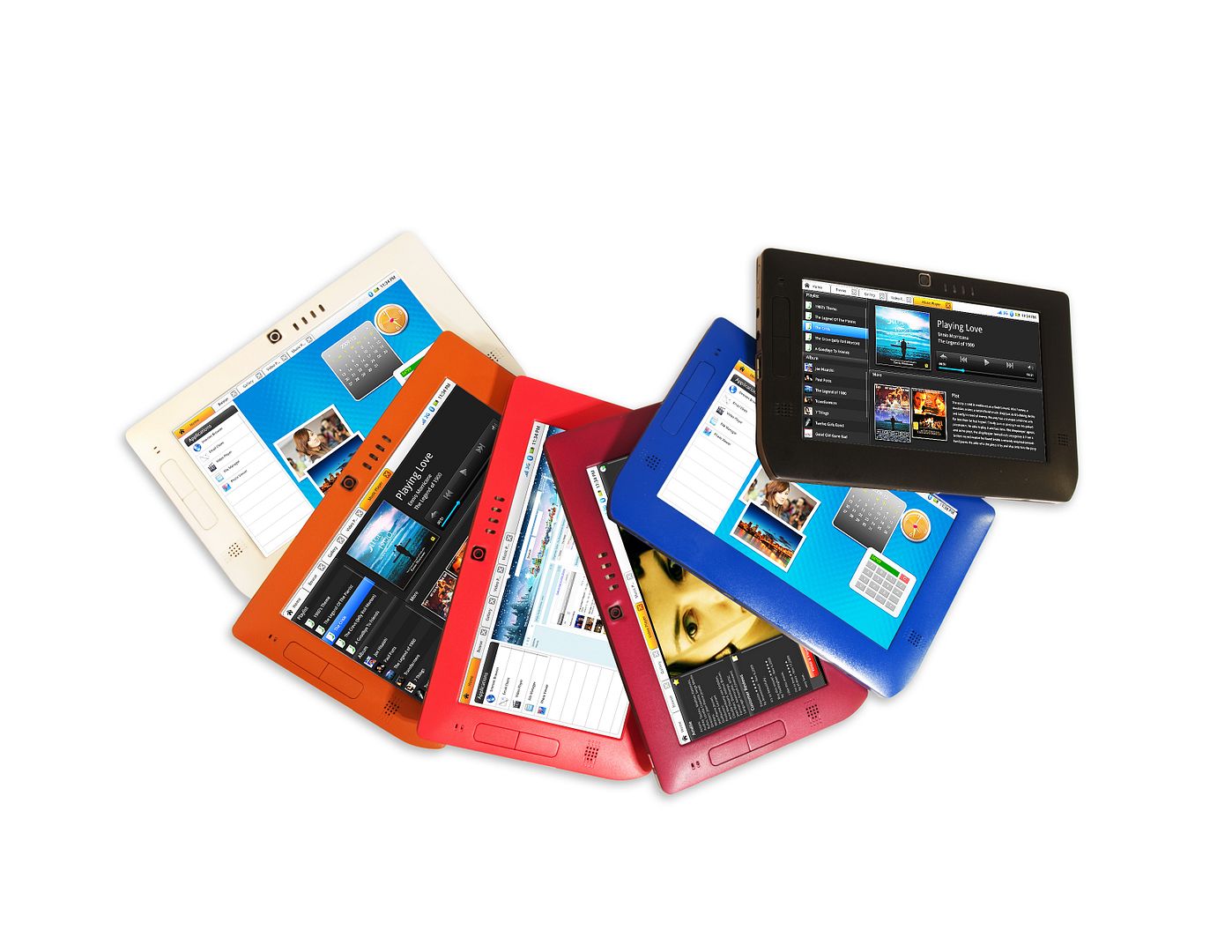 As well as 3G, Wi-Fi and Bluetooth connectivity the tablet will feature a 3D desktop framework. Freescale has outlined the typical applications it would expect to find on such a platform, including web browser with Flash Player, mail client, media centre, office suite and various widgets (Twitter, Facebook, and Youtube etc). More details are expected at CES later this week. If a $200 price point is realistic, this device could certainly become quite popular, filling that gap between smartphone and netbook.
Smartbook reference design features:
Size: small/thin form factor (200mm x 128mm x 14.9cm and weighing 376 grams); no need for fan or heat sink
Processor: Freescale i.MX515 applications processor provides high performance and low power
o ARM Cortex-A8 core
o OpenVG & OpenGL/ES graphics cores
o HD video decoder hardware
Power management IC:
o Battery charging system for both USB and wall charging
o Output buck converters for the processor core and memory
o Boost converters for LCD backlighting
o Serial backlight drivers for displays and keypad, plus RGB LED drivers
Display: 7-inch (1024 x 600) touch screen
Memory: 512 MB DDR2
Storage: 4-64 GB internal storage; removable micro SD
Connectivity: 3G modem (option) 802.11 b/g/n, Bluetooth 2.1, GPS, RF4CE (option)
Ports: USB 2.0 and USB mini (also for charging), audio in/audio out, SIM card
Audio: speaker, microphone
Camera: 3 Mpixel (video recording up to VGA @ 30fps)
Battery: 1900mAh, USB charging
Sensors: MMA8450Q 3-axis accelerometer and an ambient light sensor