January 15, 2010 at 2:33 pm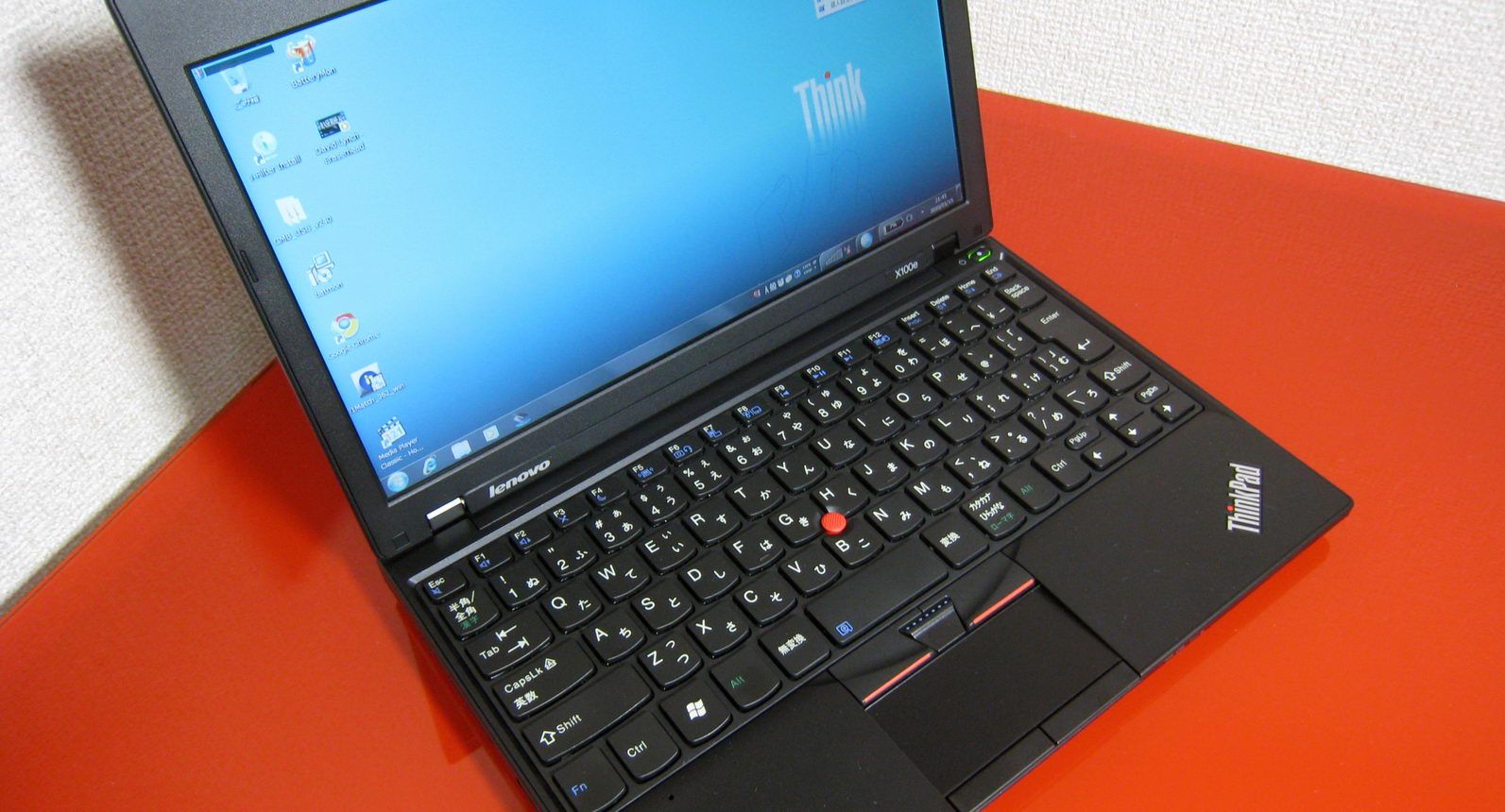 The 11.6-inch Lenovo ThinkPad X100e is the closest thing you'll get to a Thinkpad netbook. Netbooked has posted an unboxing and some initial first impressions. The keyboard seems to exhibit some flex if you press down hard enough and the trackpad and mouse buttons are soft and quiet to the touch. The 11.6-inch (1366 x 768) matte display is also a big plus.
The Thinkpad X100e being tested comes with a 1.6GHz single-core AMD Athlon Neo MV-40 processor. Dual-core models will be available at a later date. It also comes with 1GB RAM, 250GB HDD, ATI HD 3200 graphics, Wi-Fi (b/g/n) and Windows 7 Home Premium.
Further impressions are expected in the next few days, including some battery life results. Until then, check out the unboxing video after the break. The Lenovo Thinkpad X100E is available right now with prices starting at $449.