January 25, 2010 at 8:02 am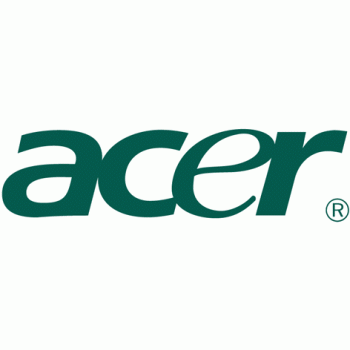 Acer will look to aggressively push Chrome OS in its netbook line-up, expecting around one million Chrome OS netbooks to be sold this year out of a total 12-15m forecast. The company wants to be first to the market with Chrome and is planning to launch its first netbook in the third quarter.
Acer is targeting Chrome OS netbooks to account for 10 percent of its line-up, to put this in context, its dual boot (Android/Windows) netbooks currently account for 5 percent. "For Chrome, we're aggressively pursuing to become one of the first, so there's a change to the Microsoft-Intel environment," Jim Wong, president of IT Products division said.
Acer will launch an application store to complement its netbooks/smartphone line-up that is compatible with Google Android, Windows desktop and Windows Mobile operating systems during the summer. Later in the year, Chrome OS support will also be added. Following recent rumours, it will launch its first e-reader by the end of June. The device will have a 6-inch monochrome screen and will initially be distributed in five European countries.
A tablet also seems to be in the works, although the company will wait and see what Apple brings to the table first. "We're developing something, and we will see what happens" after Apple's tablet release, Chairman J.T. Wang said. "We're going to work either in the Windows world or in Google's defined OS space."
Via Business Week.