January 30, 2010 at 5:51 pm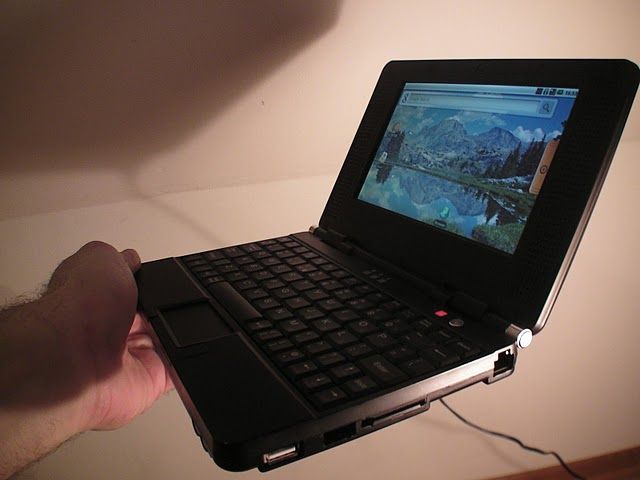 The Hivision PWS700CA is an intriguing little device. The smartbook sports a 7-inch (800 x 480) display and is powered by an ARM926 processor and runs Android. It weighs just 650g and counts 720p HD video playback as one of its features.
Charbax from ARMDevices has been playing around with one for a while and put it to the test in a thorough video review. Whilst you won't see this hit Western shores just yet, he believes that if one of the big retail giants came on board it could sell for as cheap as $100. Check out the video after the jump.