February 25, 2010 at 3:32 pm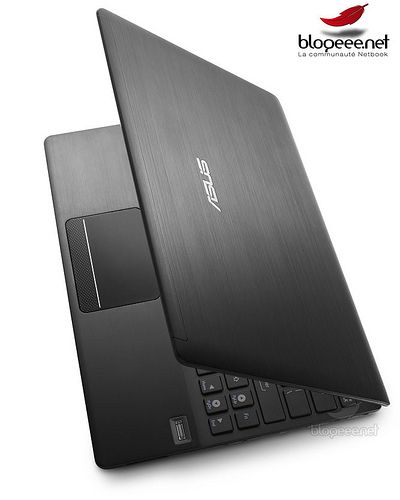 Asus is preparing to launch three new 10-inch Eee PC netbooks at CeBIT next week. This includes the Eee PC 1015P, 1016P and 1018P. Little detail is known on each, however the 1015P will be similar to the current 1005P, the 1016P will be the business equivalent whilst the 1018P will be the luxurious model.
The Eee PC 1005P will come with a chiclet keyboard, webcam, double array mic and a whopping 14 hour battery life. Its chassis will be made out aluminium. The Eee PC 1016P will also sport a similar battery life.
The Asus Eee PC 1018P will be even slimmer than the 1008P at 18mm thickness. It will come with USB 3.0 and a very respectable 10-hour runtime. There are no details on pricing or availability, official news should emerge at next weeks CeBIT show in Germany.
ASUS Eee PC 1015P picture: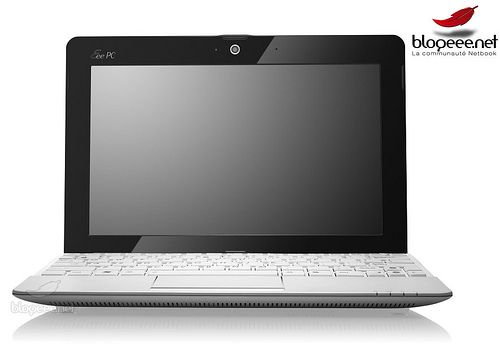 ASUS Eee PC 1018P picture:
Via Blogeee.