March 11, 2010 at 8:34 pm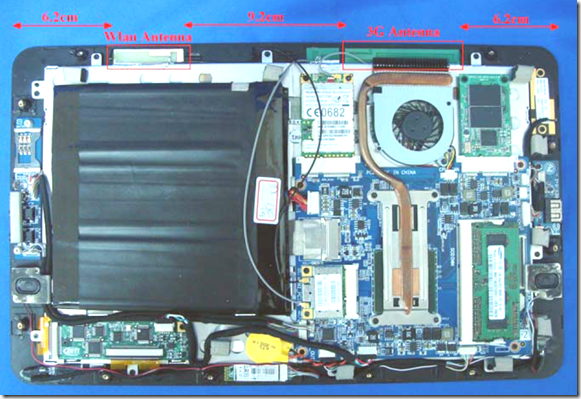 Specs for the JooJoo 12.1-inch tablet have been under tight wraps, until now that is. The JooJoo has passed through the FCC where it has been revealed that the tablet will be powered by a 1.6GHz N270 Atom processor and Nvidia ION chipset. It's no wonder that those that have tested the video capabilities have talked of flawless playback.
Another interesting thing spotted is a SIM card slot that likely means 3G will be an option at some point down the road. The JooJoo will ship with a Linux user interface, however other pictures from the FCC show it running with Windows 7 that could point to future OS choice. The non-removable battery should last for 5 hours. The JooJoo is due to launch on 25 March. Check out some more pictures below.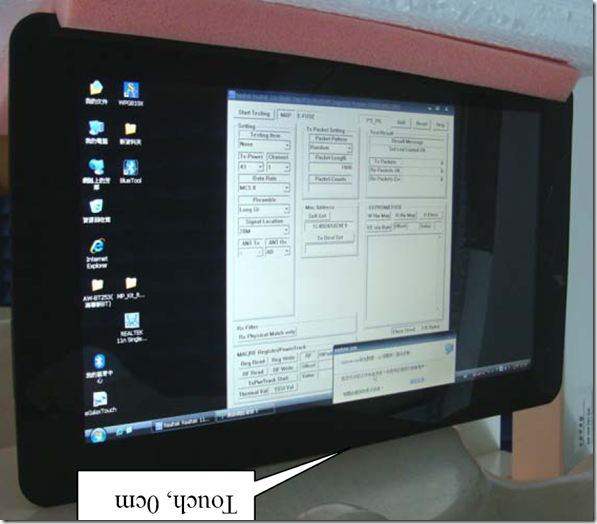 Via Wireless Goodness.