March 11, 2010 at 2:13 pm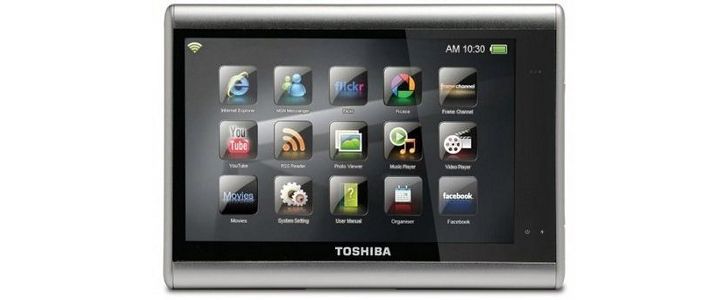 The craze for tablet devices is expected to explode when the Apple iPad hits the market next month. Many companies appear to be sitting on the sidelines and waiting for the consumer reaction to the iPad before launching their own slate devices.
Toshiba is one of them and plans to introduce a family of tablet devices by early 2011 at the latest. "It has proved to be a mistake to underestimate these new categories. And besides, we need new category creation to grow our industry," says Jeff Barney, head of Toshiba's U.S. notebook business. Now we just need to see whether there is an appetite for these upcoming slates.
Via Akihabara News.