March 20, 2010 at 10:13 am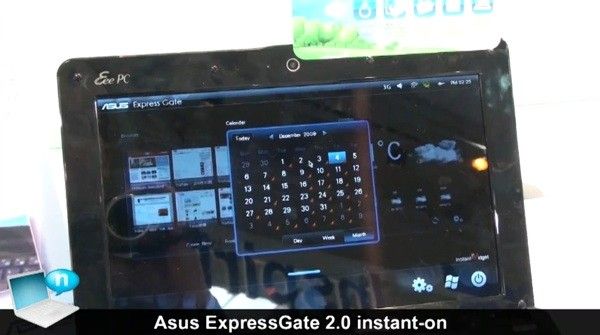 Asus' ExpressGate instant-on operating system will be getting a replacement that was being shown off at CeBIT earlier this month. Notebook Italia has a video hands-on overview of ExpressGate 2.0 that is based on the SplashTop OS.
The interface has seen a complete overhaul and is a big improvement over the original. Hopefully it should be available to download soon from the Asus Support site. Check out the video after the jump.