March 21, 2010 at 10:32 am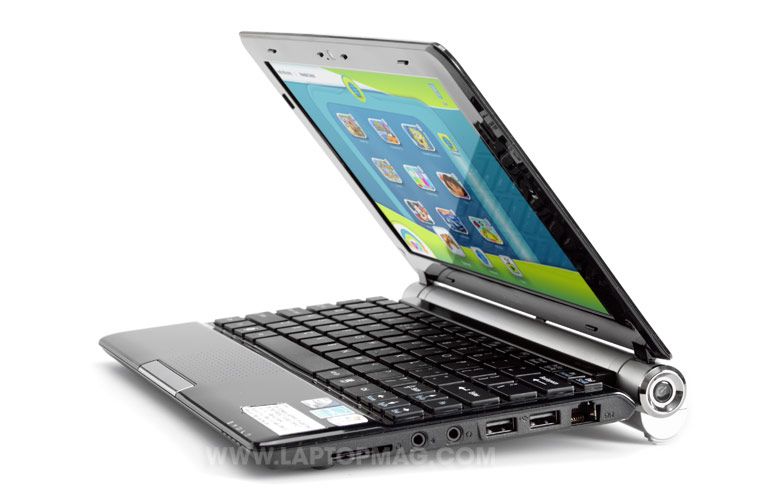 MSI's new range of Pine Trail netbooks have moved away from the functional, but bland designs of the past. This is most prevalent in the Wind U160 that appears to have taken design touches from both the Asus Eee Seashell series as well as Toshiba's NB200/NB300 netbooks.
Laptop Mag has put the Wind U160 to the test where it scored a respectable 3.5 stars. One area where it really excelled was battery life, lasting for 8 hours and 37 minutes, way ahead of the average (6 hours 11 minutes). They liked the fact that it ran cool, it has a fast hard drive and is amongst the lightest netbooks around.
Some of the negatives included a cramped keyboard with undersized keys and a protruding 6-cell battery. Overall they preferred the Asus Eee PC 1001P that, despite being heavier, is both cheaper, has a comparable battery life (8 hours 23 minutes) and offers a more comfortable keyboard. Click here for the full review.