March 23, 2010 at 8:02 pm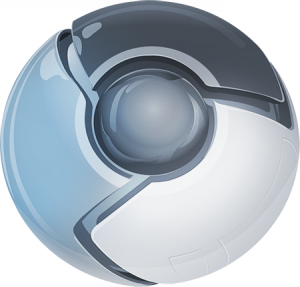 Jolicloud has released its new web application platform today that is based on Google Chrome rather than the Mozilla Prism of old. Current users need simply to update the system for the new platform to be installed. The new system should be faster with a smaller memory footprint and enables HTML5-ready browsing.
Jolicloud has named its customised Chromium (open-source version of Chrome) web app platform Nickel and even released the source code. Jolicloud says that Nickel is the "Chromium for fullscreen web apps". The company says that over 600 apps are available in its App Center.