March 24, 2010 at 12:24 pm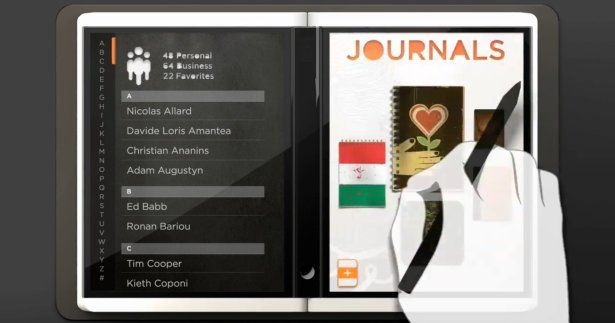 The Microsoft Courier is rumoured to be a dual-screen device powered by the Nvidia Tegra 2 chipset. Supposed pictures of the Courier were leaked at the beginning of the month, although Microsoft has stayed quiet on its existence.
However, in the first sign from Microsoft that this thing even exists appeared on the Microsoft Careers JobsBlog page. A post on the site about innovation inadvertently mentioned "the upcoming Courier digital journal" when talking about other MS tech including Natal, Windows phone 7 and IE9. The reference as since been deleted, but you can catch a screencap of the evidence after the cut.
Via Engadget.