March 30, 2010 at 4:36 pm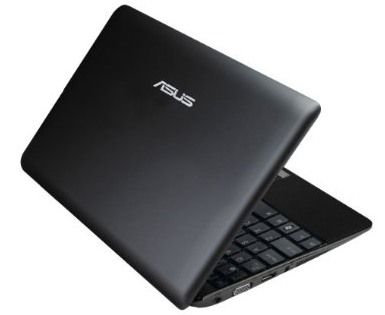 Amazon.com
is currently selling an exclusive version of the Eee PC 1005PE (1005PE-PU27) that comes with a Soft-Touch black matte lid. The new material is soft and smooth to the touch that Asus says is a "pleasant tactile experience".
We're not a fan of glossy lids here at NbC, in some ways they are worse than glossy displays in that they can make even a new netbook look very old once covered with fingerprint marks. The new model is now shipping in the US for $354.22
.
Via NetbookReviews.net.