March 31, 2010 at 4:32 pm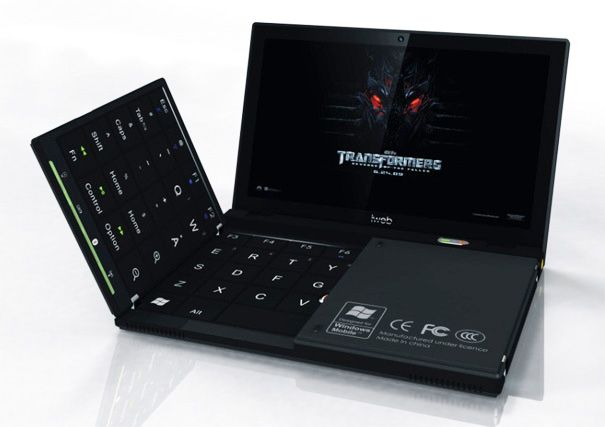 We've covered a number of concept netbook designs in the past and here's another. This one is designed by Yang Yongchang. The iweb 2.0 is a small device with tiny screen that features a full-width keyboard that folds out either side.
It also borrows the trackpoint normally found on Thinkpad laptops along with a pencil-thin touchpad. The iweb concept features a 6.5-inch capacitive multi-touch display. It could be a while before we see anything like this in production, but in the mean time you can gaze over some concept pictures after the jump.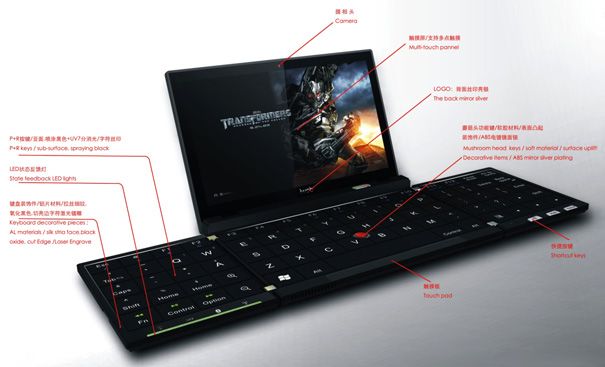 Via Wired.