April 2, 2010 at 10:21 am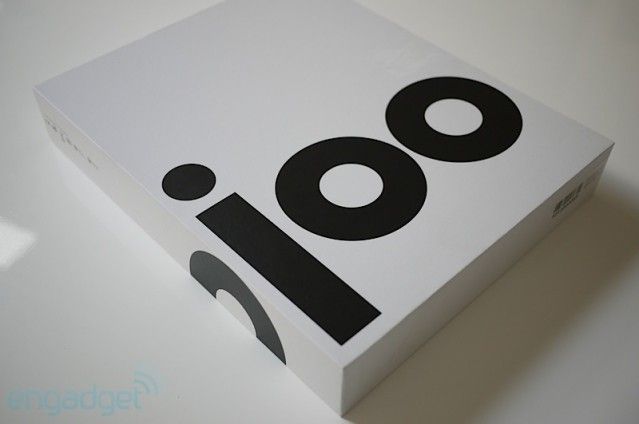 It looks like the 12.1-inch capacitive JooJoo tablet is a reality after all. The first units are shipping to customers and Engadget managed to get hold of a retail model to unbox.
You can check out some of the unboxing pictures after the break, but they also have a video that walks through the UI. Engadget is promising a review next week, but until then you can check out the video below.