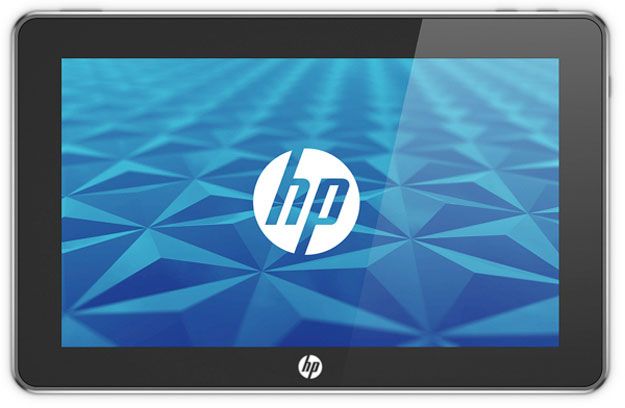 Following on from yesterday's teaser video, Engadget managed to get hold of an internal HP presentation slide that apparently reveals the specifications of its Slate tablet device and compares it to the Apple iPad. According to the leak, the HP Slate will be powered by a 1.6GHz Atom Z530 processor and use a media accelerator for 1080p video playback (Broadcom Crystal HD?)
The base configuration will start from $549 and include an 8.9-inch (1024 x 600) capacitive display. It will come with 1GB RAM (max), 32GB of flash storage and a 5-hour battery. Other features include two cameras, SDHC slot, HDMI, SIM card slot and a USB port. An extra $50 will buy you 64GB of storage. Question marks remain over software, although Windows 7 is expected to be used.
Many companies have been waiting to see what Apple brings to the table before launching their own tablet devices. It's interesting to see that HP recognises this and compares the specs head-on in the slide. This is hardly surprising since many see the iPad as the benchmark for tablet devices given Apple's pedigree with the iPod/iPhone, despite it only launching last week.