April 27, 2010 at 6:26 pm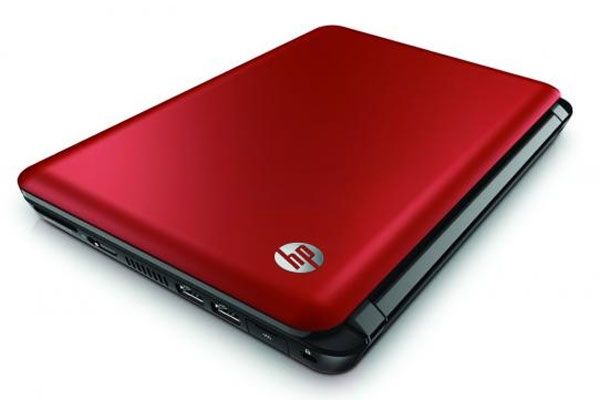 Following on from yesterday's news that the Toshiba NB305 will be getting updated with the new DDR3-enabled Atom N455 Atom processor, it has emerged that two more netbooks will also be getting a similar refresh.
Amazon Germany is listing two new versions (black and silver) of the HP Mini 210 that sport the N455 Atom. The rest of the specs are the same and include a 10.1-inch display, 1GB RAM and a 250GB HDD. Amazon.de has it listed for €349 and is expected to arrive in 3-4 weeks.
The Lenovo Ideapad S10-3 has also been spotted at UK online retailer MoreComputers with the N455 Atom update. The model is priced at £313 and a similar one with 3G enabled will cost £378.
Via Netbook Italia and Ndevil.