April 29, 2010 at 11:39 am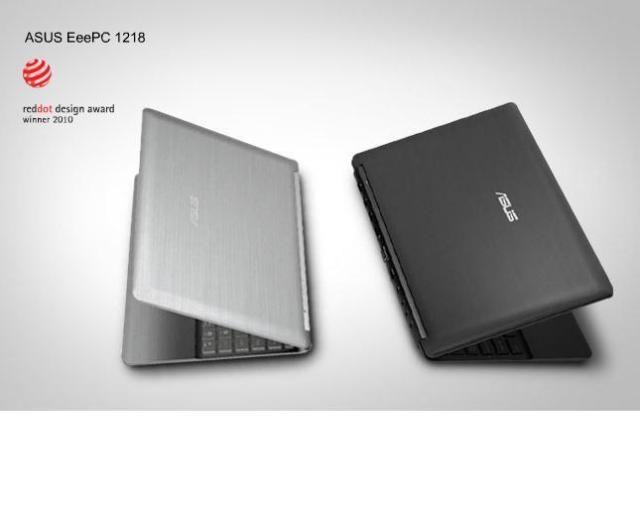 It looks like Asus weren't ready to announce news of a new netbook in its 12-inch series called the Eee PC 1218. To my eyes it looks like a 12-inch version of the desirable Eee PC 1018P.
AsusDesign has prematurely revealed that the netbook as a 2010 RedDot Award winner. The Eee PC 1015 and 1215 also won the award. The Eee PC 1218 appears to be clad in aluminium and comes with a chiclet keyboard, retractable webcam and ports located at the back. There's little other information for now, but let's hope it comes with next-generation ION graphics and would it be too much to ask for dual-Atom too? Check out a larger screencap after the break.
Update: Digitimes reports that the Eee PC 1218 will sport Nvidia ION graphics.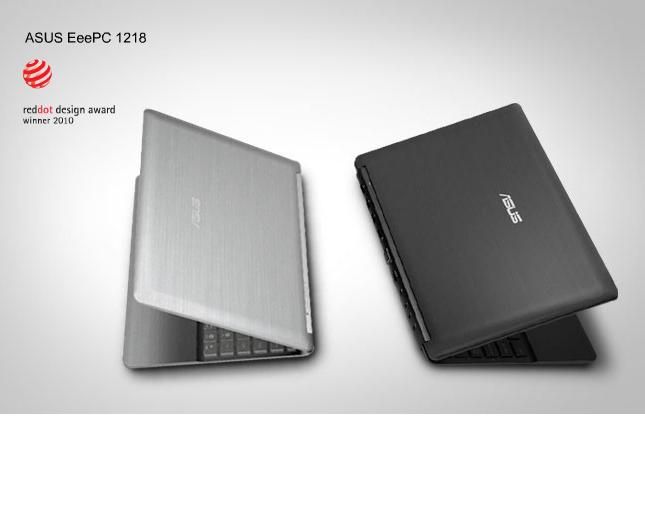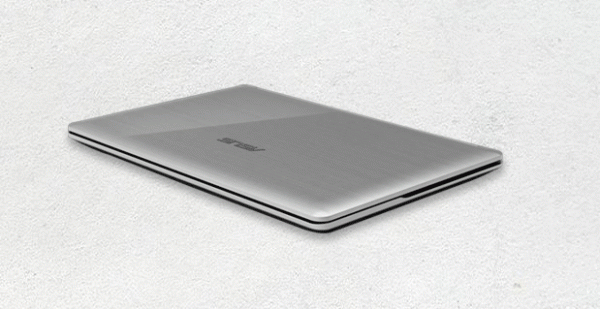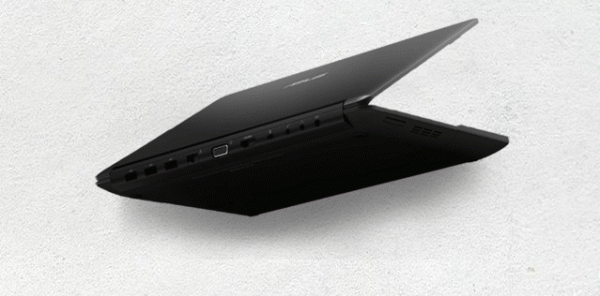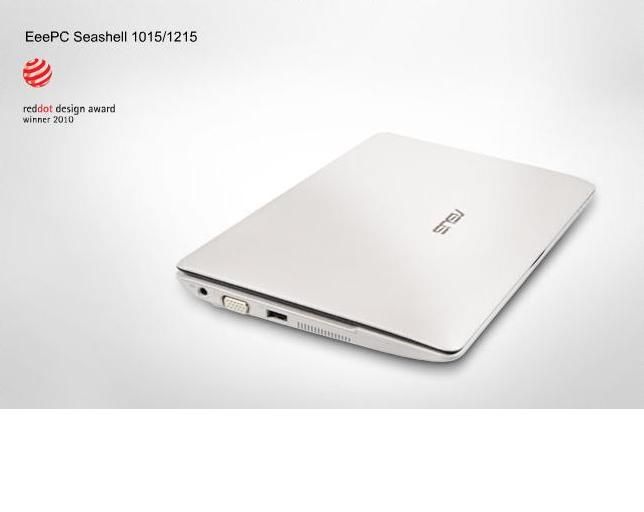 Via Blogeee.