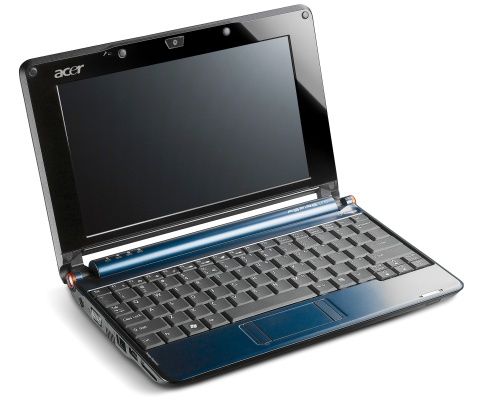 In a somewhat unusual move, Acer released a statement refuting recent rumours that it plans to showcase a Chrome OS netbook at the upcoming Computex show in Taipei. Whilst the company believes that Google's new operating system is an "exciting product announcement", it says it has "no short-term plans for such a product."
There have been a number of rumours that Acer will be launching a Chrome OS netbook, along with suggestions that it wanted to be the first company out of the block with a Chrome OS device. The timing of the statement perhaps suggests it has been released to keep those rumours in check and maybe has something to do with Chrome OS not being in a ready state to showcase right now. Click through for the full press release.
Press Release:
Acer will not launch a Chrome OS netbook at Computex
Manno, 17 May 2010 – Despite recent rumours in the press regarding the launch of Chrome OS based netbooks at Computex, Acer today confirms that it has no short-term plans for such a product.
Acer believes that Google Chrome OS is without doubt an exciting product announcement and deserves it's full attention as well as an in-depth study of its potential from a consumers perspective.
Acer is naturally interested in any product or service that enhances the overall experience of its products and will of course be following the development and progress of Google Chrome and the evolution of Google's overall product strategy very closely.
***
Detailed information on Acer products and a catalogue with prices in PDF format are available on Acer's website www.acer-euro.com