When the smartbook category was first announced, many didn't expect that we'd still be waiting for the first device to make an appearance almost a year later. ARM's marketing VP, Ian Drew, has commented on the delays and says that they have been caused by issues with Flash optimisation as well as cold feet from manufacturers.
"We thought [smartbooks] would be launched by now, but they're not. We've seen things like Adobe slip — we'd originally scheduled for something like 2009," said Drew. "Our target is mostly internet machines — it becomes sort of a requirement that they run the internet. [The delay in optimising] Flash has stalled it". Read more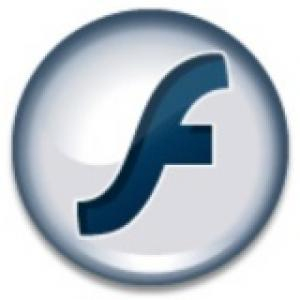 Adobe has finally announced the arrival of Flash Player 10.1 Release Candidate. The RC edition should have most of the major bugs fixed following the beta phase and for those people that had issues with previous versions you should give Flash 10.1 RC a try.
Flash Player 10.1 offers hardware-accelerated flash for those with Nvidia ION, Intel GMA500 and Broadcom Crystal HD powered netbooks. A number of operating systems are supported including Windows, Linux and Mac. You can check out the release notes here (PDF) and download it here.
Via Liliputing.
February 24, 2010 at 5:11 pm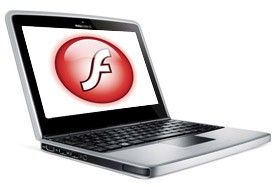 The third beta of Adobe Flash Player 10.1 is now out and brings with it some new additions including Intel GMA 500 graphics support. The GMA 500 GPU is found in several netbooks out there including the Asus Eee PC T91MT, Dell Mini 10, Asus Eee PC 1101HA and Acer Aspire 751. According to the release notes, the Broadcom BCM70012 chipset is also supported, although several people are struggling to get it to work.
Netbooked tested the new Flash Player on the Asus Eee PC T91MT and found that 720p HD video playback was smoother than before, although still not jerk-free. The latest update is available for Windows, Mac and Linux users and you can download it here.
November 17, 2009 at 7:40 am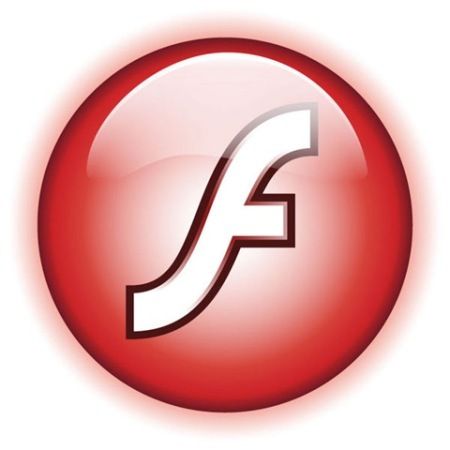 Adobe has released the pre-release of Flash Player 10.1 for PCs and netbooks (this is not the mobile release for Android, webOS, BlackBerry and Windows Mobile).
This version of Flash has created a lot of buzz, mainly down to the fact that it supports hardware decoding of H.264 video. This means that those of you with ION-powered netbooks will benefit from being able to play HD YouTube videos with ease. This new release also comes with multi-touch support.
You can download the pre-release right now from Adobe Labs. The supported GPUs for this release can be found in this PDF.
Via TechCrunch.
October 5, 2009 at 8:57 pm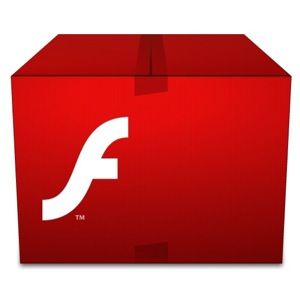 Adobe has finally got round to announcing that the latest Flash player 10.1 will pretty much work on pretty much most mobile devices. On the netbook side of things, Adobe has partnered with Nvidia to enable hardware acceleration of the flash player. Adobe has said that a beta of Flash Player 10.1 is expected by the end of the year.
What this means is that HD flash content from YouTube, Hulu & BBC iPlayer should work stutter-free on Nvidia ION-powered netbooks or Tegra-powered smartbooks. Nvidia ION netbooks coming out by the year-end includes the Samsung N510, HP Mini 311 and Lenovo Ideapad S12.
Adobe has also partnered with Qualcomm to get flash working on its Snapdragon chipset. This should hopefully mean a smooth flash experience on smartbooks too. Check out a few video demos of the new flash player in action after the jump. Read more
September 29, 2009 at 9:18 pm
Nvidia & Adobe has long-talked of releasing a hardware-accelerated support for Flash videos. Early builds of this player has been floating around with one such example on YouTube (although it has since been taken down). The video showcased YouTube HD videos being played on an ION-powered netbook.
The Flash player is expected to work with other Nvidia chipsets too including Tegra, which is expected to power smartbooks. It is still unclear when exactly the updated Flash player will launch or whether this hardware acceleration is exclusive to Nvidia GPUs. An official announcement is expected by Nvidia on 5th October.
Via Netbooked.
Adobe is working hard behind the scenes with both Nvidia and Broadcom to ensure that Adobe Flash gets GPU acceleration. They will look to upgrade Adobe's plugin resulting in smooth playback of HD flash video as well as lower CPU usage.
Without Flash acceleration, the Intel Atom processors inside netbooks are often incapable of playing large Flash videos from video sites. However, when GPU acceleration is enabled, viewing the likes of YouTube HD and Hulu will become more bearable on netbooks. Unfortunately, it doesn't look like this will be hitting any time soon, with Broadcom talking about H1 2010 for Flash Player support. Read more