December 21, 2009 at 10:42 am
The Asus Eee PC 1005PE is one of the first netbooks with Intel's next-generation Pine Trail Atom. A number of publications have published reviews this morning of Asus' 1.66GHz N450-powered 10.1-inch device.
Overall, the consensus seems to be that the Eee PC 1005PE offers superb battery times, thanks to the Pine Trail platform, although performance is barely different to what we've seen N270/N280 Atom-powered netbooks. Battery life results differ and it looks like you'll be able to get around nine hours of usage out of it.
Whilst the 1005PE is not much different to the 1005HA Seashell, you do get a bigger hard drive, more robust keyboard and of course the extra battery life. As it's at the same price point ($379) of the 1005HA, it also offers good value for money.
Asus is planning on launching two similar models the Eee PC 1005P and 1005PE. The 1005PE comes with a higher-capacity battery and larger hard drive. The Eee PC 1005PE will go on sale on 4th January 2010 for $379. There's no word on UK launch details for now. Below you'll find a list of all of the reviews that we've come across. Read more
December 18, 2009 at 11:49 pm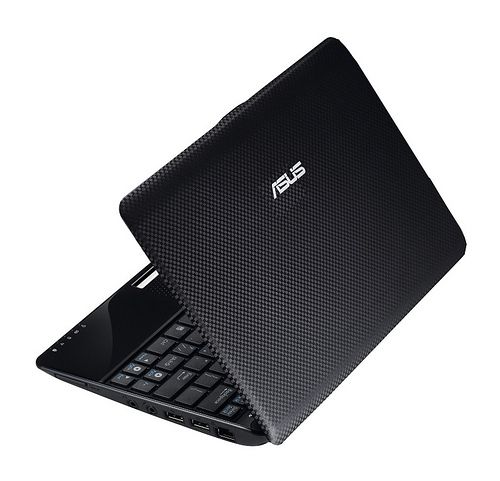 The Asus Eee PC 1005P and 1005PE 10.1-inch netbooks will be the company's Pineview version of the best-selling Eee PC 1005HA Seashell. We brought you an idea of the spec-sheets of both models yesterday and now the press shots have also been leaked.
As you would expect, the appearance is very similar to that of other netbooks in the Seashell range. The textured lid looks very similar to the one seen in the Eee PC 1001HA and these new models will come with chiclet keyboards instead of the flat keys seen in the 1005HA. Click through for a full list of specs of both the Eee PC 1005P and higher-priced 1005PE along with a number of press shots. Read more
December 17, 2009 at 2:50 pm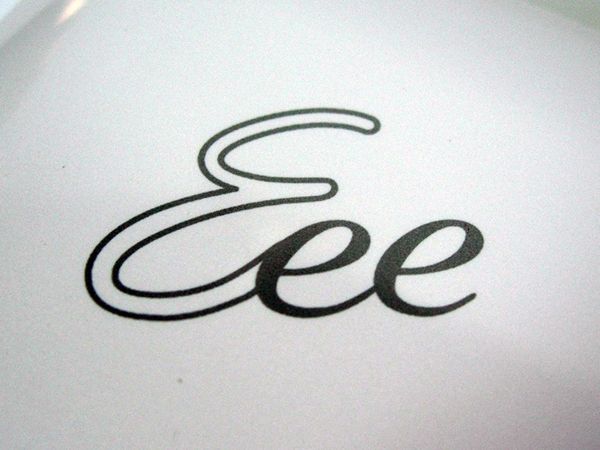 Asus, like most other manufacturers, are set to launch new netbooks based on Intel's upcoming Pineview processors. We have already heard that two of these models will follow the footsteps of the popular Eee PC 1005HA/1008HA Seashell models in the form of the Eee PC 1005P/1008P netbooks.
Details on the Eee PC 1008P have already emerged, but now we are starting to see specifications for the 1005P and 1005PE listed on several retailers. The 10.1-inch Asus Eee PC 1005P will be powered by a 1.66GHz N450 Atom Pineview, 1GB RAM, 160GB HDD and come with Windows 7 Starter. The 1005P will be available in white (1005P-WHI008S) and black (1005P-BLK009S). Read more
November 30, 2009 at 6:56 pm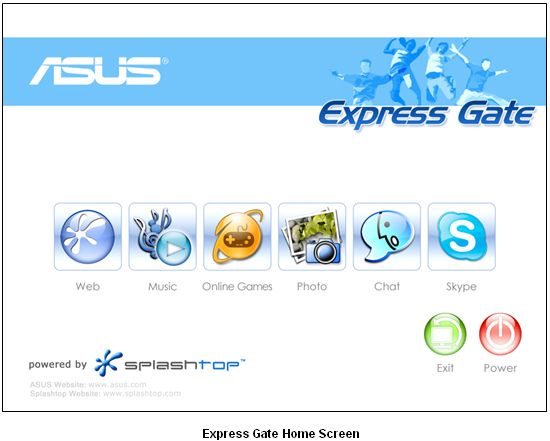 The Asus Eee PC 1008P already made an appearance though the FCC, but it appears that Asus will also be launching the Eee PC 1005P, powered by the next-generation Intel Pine Trail chipset. The model number was spotted on the Asus support site, which means it'll probably be a matter of time before it makes an appearance.
Also, according to the BIOS drivers it will also come with the instant-on OS from Asus called ExpressGate, which utilizes Splashtop. The instant-on operating systems haven't really become a must-have feature in netbooks, but it looks like manufacturers are still trying to push them. Hopefully, we'll hear more on the 1005P and 1008P netbooks at CES in January.
Via Netbook Italia.