April 22, 2010 at 11:10 am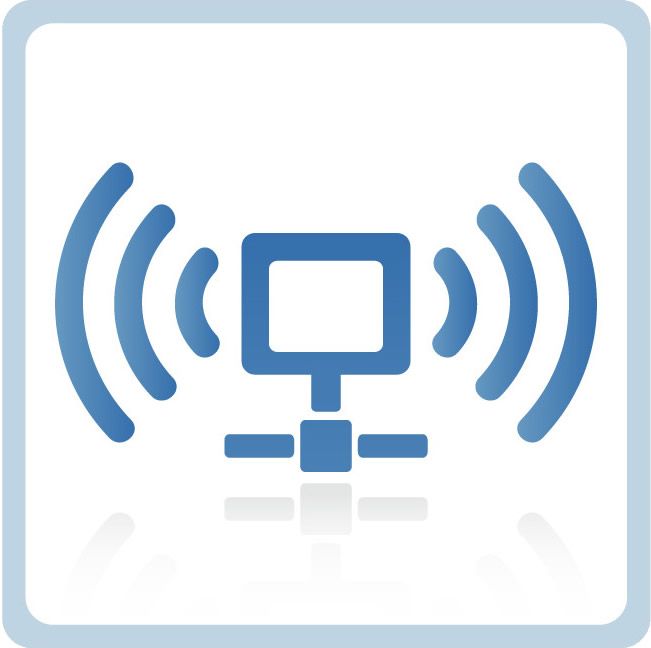 Intel's next major Atom platform, codenamed Cedar Trail, will bring with it a host of improvements over existing Pine Trail netbooks. It will have better HD video playback capabilities and, according to Fudzilla, will also feature 1080p Intel Wireless display 2.0 support.
This will give you the ability to stream HD video content directly to your TV, all over the air. An adaptor will be needed on the receiving end, such as the Netgear Push2TV adaptor, but apparently it works like a charm. This is expected to be included in H2 2011 or at launch of the Cedar Trail Atom platform.
Fudzilla also says that Cedar Trail will support a number of open source operating systems including Google Chrome OS and Meego (the collaboration between Intel and Nokia).
April 19, 2010 at 6:00 pm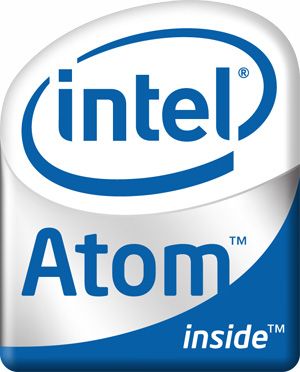 We already know that Intel is planning to announce a new dual-core Atom processor for netbooks in Q2 2010, although we were lacking details. Now Fudzilla is reporting that at least one of the SKUs will be clocked at 1.50GHz.
This 45nm part will have a TDP of 8.5W for the processor and graphics. This could mean that netbooks sporting dual-core Atom processors may have a TDP just 20 percent higher than netbooks with single-core Atoms. Read more
December 10, 2009 at 11:53 am
Intel's 2011 Atom chipset platform called Cedar Trail will have twice the graphics performance compared to the upcoming Intel Atom Pine Trail chipset according to Fudzilla. The actual processor part (codenamed Cedarview) will be based on a 32mn fabrication process, compared to the 45nm Intel Pineview CPUs.
Intel Pineview will have a GPU performance that matches what we already have in the market, whilst Cedarview will be twice as good when measured by 3DMark06. Of course, even twice as good is still not good enough. Given that most N270/N280 Atom-based netbooks achieve a 3DMark06 score around 100, twice is that is still useless for most 3D software. However, Cedarview will benefit from the ability to play 1080p video content. Intel Pine Trail is set to launch on January 3rd 2010, with Cedar Trail expected in late 2011.
November 20, 2009 at 10:50 am
Initial details on Intel's successor to the Pine Trail chipset emerged yesterday. Whilst Pine Trail (and its processor codenamed Pineview) has not even hit netbooks yet, we found out that the next chipset will be named Cedar Trail. The next-gen Atom processor part will aptly be named Cedarview, following on the naming convention used with Pine Trail.
Fudzilla has some further information regarding Cedar Trail and confirms that it will use a 32nm fabrication process. The Cedarview processor part is likely to launch in 2011. It will include a new memory controller and will support single-channel DDR3 memory.
The Cedar Trail chipset will also support both HD video content and DirectX 10.1 graphics. This new graphics core will support LVDS, eDP, HDMI and DisplayPort that the forthcoming Pineview processor lacks. It will also include Blu-ray and twin-display support. We'll bring you further details on the Cedar Trail chipset and Cedarview processors as we get them.
November 19, 2009 at 12:24 pm
We haven't even seen Intel's next-generation Atom 'Pine Trail' platform hit the streets yet, but Fudzilla is already reporting on its successor. The next-next-generation platform is codenamed Cedar Trail according to its sources (continuing the woodland theme) and will launch at some point in 2011.
There's little other detail, but I would suspect that this platform would see Atom move to a 32nm fab process to make the chipset even more energy efficient. Whether we will see a significant increase in clock speeds remains to be seen. Intel is expected to launch its Pineview processors for netbooks and nettops at the CES show in January.