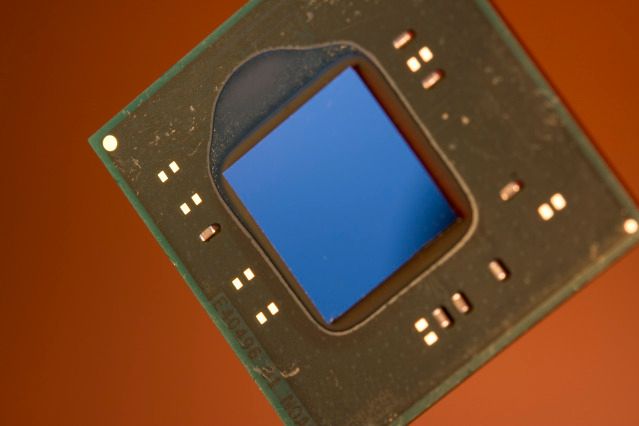 Intel has today formally announced its dual-core Atom processors that will move into production next week. No technical details were revealed, but we have previously heard of the 1.5GHz dual-core N550 Atom processor part. Devices using the new CPU are expected to be on shelves by the end of the year.
Intel also announced its Canoe Lake platform that enables super-sleek netbook designs. The reference design is 50percent slimmer than current netbooks and measures just 14mm in thickness. The design is good for either single-core or dual-core Pine Trail Atoms. Netbooks using this design are expected to appear "over time". Read more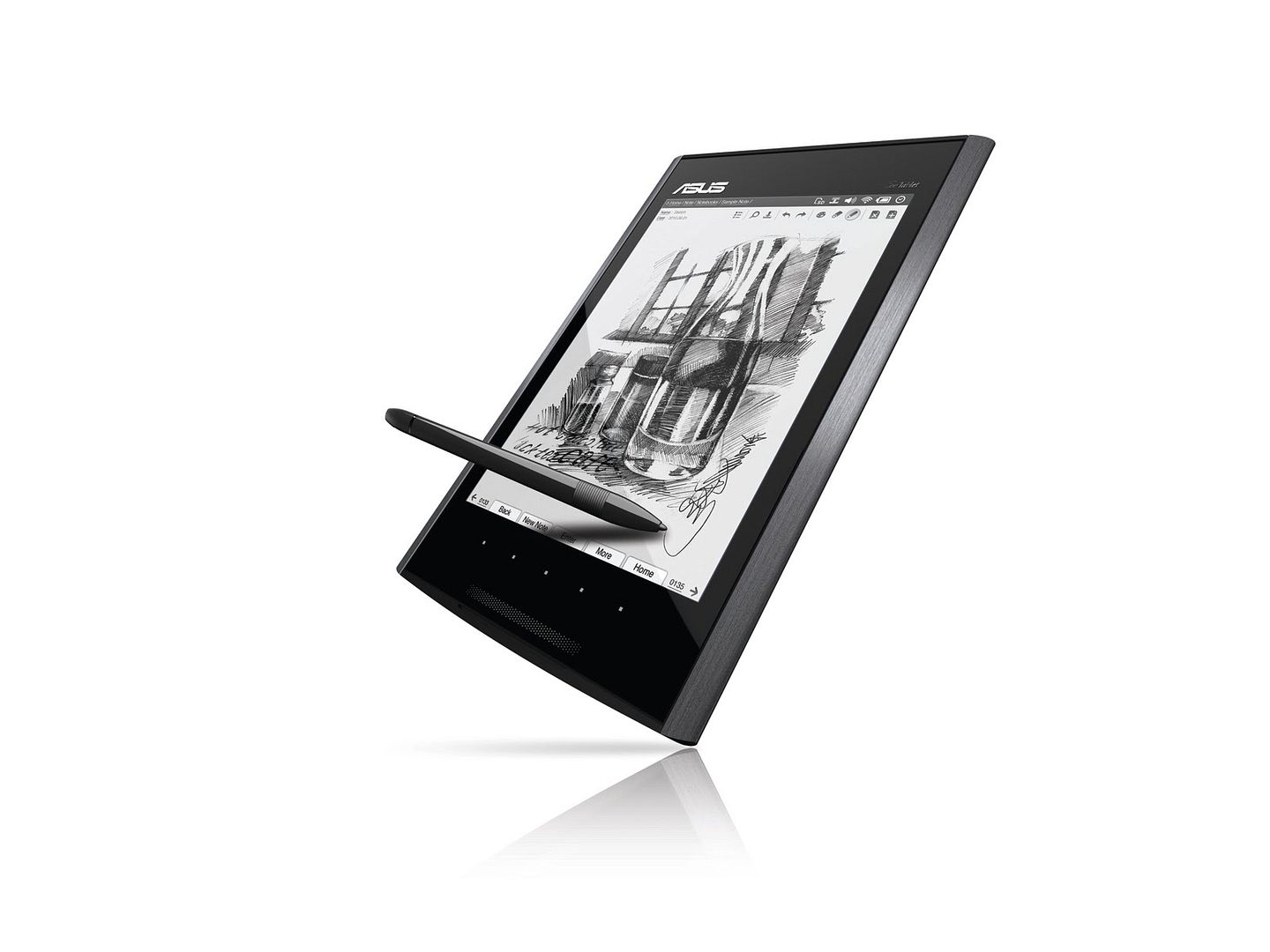 Asus has revealed a third tablet at Computex Taipei, although this one appears to be more of a digital notepad rather than multimedia device. It comes with a 2450 dpi touch resolution screen and is designed with students and business professionals in mind.
The size of the display is unknown but it will come with a 10-hour battery and a 2MP camera that the company says can be used to capture lecture slides and write notes on them instantly. There will be options to store, sort, tag and organise your notes. Page turns will take just 0.1 second, 9x faster than normal e-readers says the company. Click through for a larger image of the device. Read more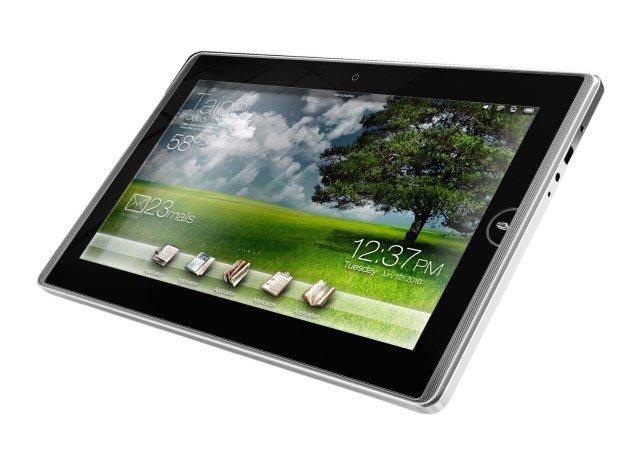 Asus has announced two new Eee Pad tablets at Computex Taipei. Both are Windows based, one coming with a 10-inch screen and another with a 12-inch screen. The smaller 10-inch Eee Pad EP101TC will be superslim at just 12.2mm in thickness and weighs 675g. It will run Windows Embedded Compact 7.
The larger 12-inch Eee Pad EP121 will be more fully featured which the company claims will also serve as an e-reader. It will be powered by an unspecified Intel Core 2 Duo processor and come with Windows 7 Home Premium. Battery life should be good for 10 hours and it will come with a special docking station for character input (a virtual keyboard will also be present). Check out some pictures after the break. Read more
MSI has unveiled two 10-inch tablets at Computex both under a new brand name for tablets called Wind Pad. The MSI Wind Pad 100 is powered by a 1.6GHz Intel Atom Z530 processor and comes with Windows 7, whilst the Wind Pad 110 is powered by the Nvidia Tegra 2 chipset and comes with Android.
The MSI Wind Pad 100 has a 10-inch (1024 x 600) capacitive touch display and comes with Windows 7 Ultimate, although MSI has created its own 'Wind Touch' UI. It will come with a HDMI socket capable of outputting 720p video, two USB ports and webcam and will land later this year for $499. Engadget managed some hands-on time and found that it felt "incredibly sluggish." Read more
Computex is underway and we are expected to hear about a host of new devices from a number of Taiwanese companies including Asus, Acer and MSI. To kick things off, Asus is showing off the Asus Eee PC 1015N netbook. The 1015N is the company's first 10-inch next-generation netbook and will come with Nvidia's Optimus technology.
Judging by the pictures it comes with a matte (smudge-free) lid, matte display, chiclet keyboard, large touchpad with single rocker bar, HDMI, three USB ports and a 6-cell battery. You will only be able to upgrade the RAM as no access panel has been provided for the hard drive. Pricing is expected to be around the €400 mark when it launches in H2 2010. Other specs are unknown right now, but we'll update this post as soon as we have them. In the meantime, check out some pics after the break. Read more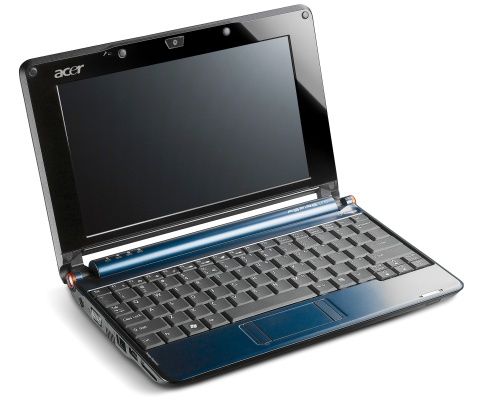 In a somewhat unusual move, Acer released a statement refuting recent rumours that it plans to showcase a Chrome OS netbook at the upcoming Computex show in Taipei. Whilst the company believes that Google's new operating system is an "exciting product announcement", it says it has "no short-term plans for such a product."
There have been a number of rumours that Acer will be launching a Chrome OS netbook, along with suggestions that it wanted to be the first company out of the block with a Chrome OS device. The timing of the statement perhaps suggests it has been released to keep those rumours in check and maybe has something to do with Chrome OS not being in a ready state to showcase right now. Click through for the full press release. Read more
We first heard of the MSI Wind U140 back in December last year, but it's not had any formal announcement or release since then. However, it looks like MSI is finally set to announce Wind U140 at Computex following an official press release.
The particular model to be showcased includes WiMAX but I'd expect a non-WiMAX version too. The only official information from the press release is that the U140 will be powered by the 1.66GHz N450 Atom processor and will weigh 1.2kg with the 3-cell battery. Further information is expected at Computex in a few weeks time.
Via Liliputing.