February 27, 2010 at 10:39 am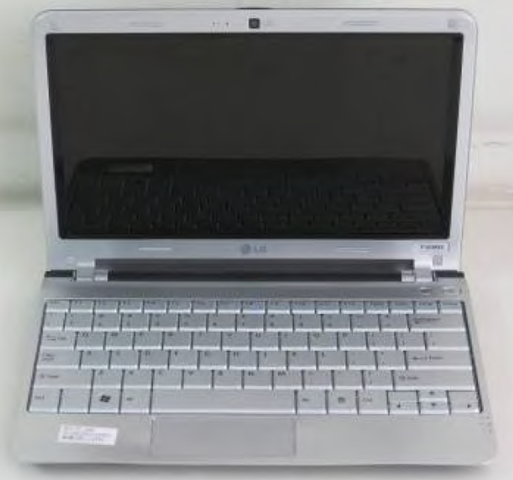 It looks like LG is preparing to launch the T280 CULV-powered ultra-thin in the US, according to documents passing through the FCC. The 11.6-inch notebook is powered by an Intel Pentium SU4100 or Core 2 Duo SU7300 processor and will come with a HDMI port.
Other features include up to 2GB RAM support, a 500GB HDD, a 1.3MP webcam, Wi-Fi (b/g/n), Bluetooth, three USB ports and weighs 1.5kg (3.3lbs). There are no details on pricing or availability right now, but maybe we'll hear more at CeBIT in Germany next week. Click through for some more pictures after the break. Read more
February 22, 2010 at 2:18 pm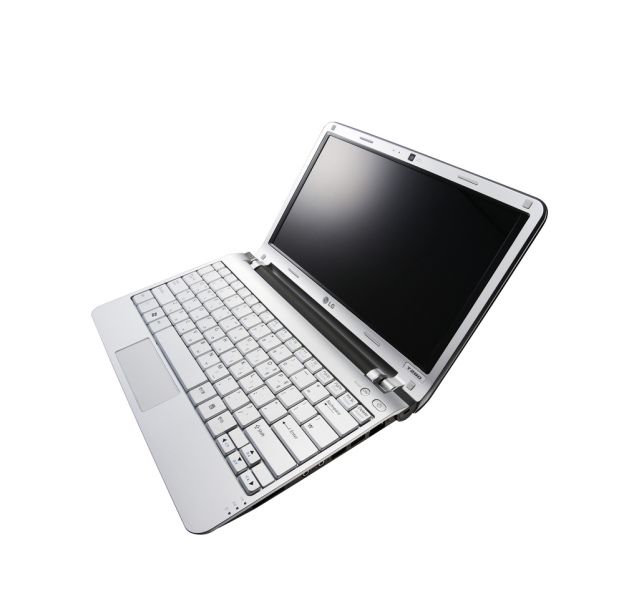 LG has announced a new CULV-based ultra-thin in the form of the 11.6-inch T280 series. Two models are available; the T280-GR63K that is powered by a 1.3GHz Intel Core 2 Duo SU7300 processor and the T280-LR3PK which has an Intel Pentium SU4100 processor. Both come with Windows 7 Home Premium.
This 11.6-inch notebook has a 1366 x 768 resolution display and comes with 2GB RAM, a 500GB HDD and Intel GMA 4500MHD graphics. Other features include a HDMI-out and Wi-Fi (b/g/n). The T280 weighs 1.39kg. Seems to be quite an attractive design, although we would have preferred dedicated mouse buttons rather than the integrated solution LG has used. There's no word on whether we'll see the LG T280 hit western shores right now, but we'll keep you posted. Check out some more pictures of the T280 ultra-thin after the break. Read more